Everything we do at Freddie Mac is in service of our mission — Making Home Possible. Our earnings, focus on risk management and committed team served this mission and the nation well in the first quarter of 2023.
We interpret our mission expansively, and our financial results for the year highlight the work we're doing to meet our mission:
Enhancing liquidity within the mortgage and capital markets.
Stabilizing the housing market and keeping families in their homes throughout the economic cycle.
Working with an array of housing market participants to promote greater access to and supply of affordable and sustainable homes throughout the country.
Promoting greater equity in housing.
Helping lenders of all sizes better serve their communities.
Integrating environmental, social and governance strategies into our business and operations.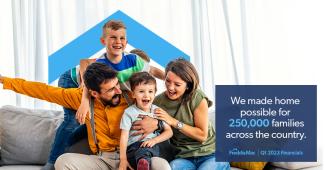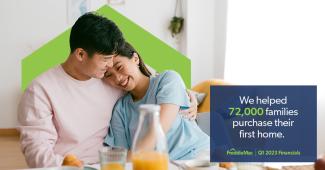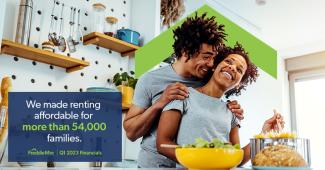 To learn more about how we're moving our company forward to deliver real results for homeowners and renters across the country, you can read the full financial and business results shared at our first quarter 2023 earnings call.