In our blog, we often discuss the homebuying journey and provide you with the information you need to land your dream home – but helping you stay in your home is just as important to our mission. That's why we provide homeowners the resources they need to create lifelong practices that support sustainable homeownership.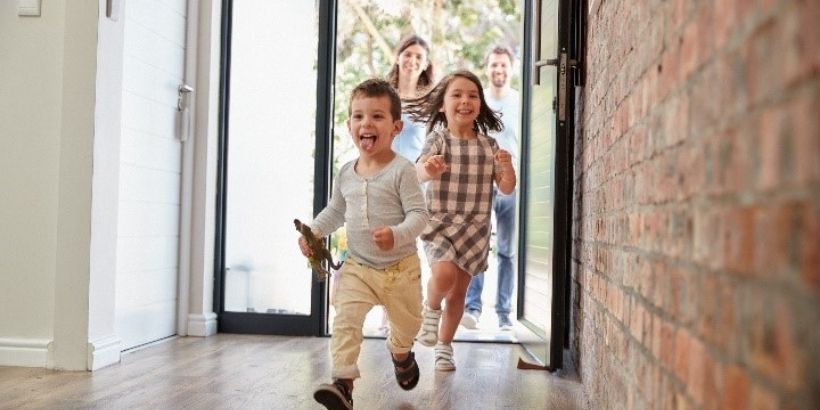 Here are just a few of the programs we have in place to address borrowers' needs and strengthen sustainable homeownership.
Mortgage assistance for those impacted by natural disasters
If Freddie Mac owns your mortgage and you live or are employed in a FEMA-declared disaster area with individual assistance available, you may be eligible for relief options such as suspending mortgage payments or a mortgage modification.
Help during COVID-19
To help homeowners facing financial hardship as a result of the COVID-19 pandemic, we've ensured payment relief through temporary forbearance and post-forbearance options, loan modification options and payment deferral solutions. Additionally, through June 30, 2021, we halted all foreclosure actions and evictions of borrowers living in homes owned by Freddie Mac. Learn more about COVID-19 relief for homeowners.
Ongoing financial education for consumers
My Home by Freddie Mac® provides information to help you make informed decisions and support your success as a homeowner. From helping you understand financial obligations, to education about refinancing and avoiding foreclosure, My Home is a wonderful resource to guide you through the complexities of buying and owning a home.