In today's increasingly mobile world, it is unlikely that your first home is your forever home. As time passes, there is a natural progression in your housing needs, which means you're likely to move several times during your life.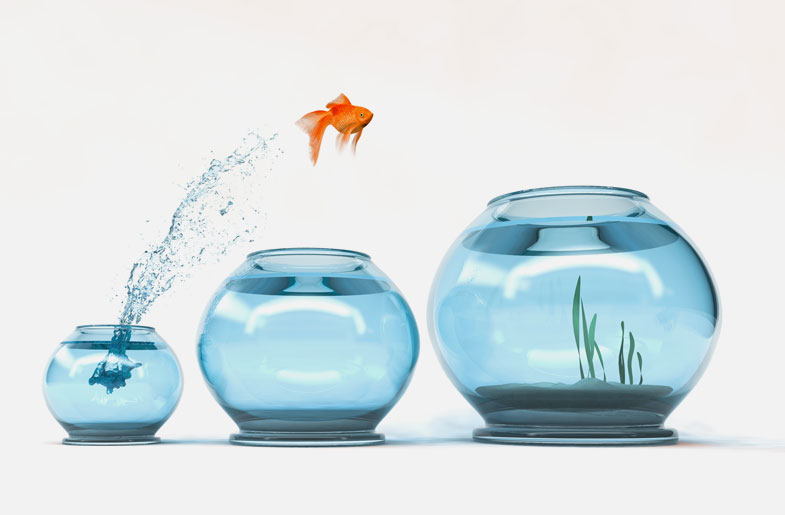 Here are three key phases of homeownership that many people experience during their lifetime.
The Starter Home: As the name suggests, this is traditionally your first step into homeownership. According to Lawrence Yun, chief economist of the National Association of Realtors® (NAR), there is no hard-and-fast definition of a starter home, but a one or two bedroom—and a small three-bedroom would typically qualify. According to the NAR, the median age of first-time buyer in 2018 was 32, which is older than previous generations. In this stage your main considerations will typically surround budget, lifestyle and proximity to amenities.
The Move-Up Home: As your circumstances change, you may have new priorities that will influence your reasons for purchasing a new home such as a growing family.  At this stage, you might place a higher priority on extra bedrooms, a yard and school districts.
The Downsize Home: This stage will occur for each homeowner at a different age in their lives – if ever. Typically, you may consider downsizing when you become an empty nester or when settling into retirement. Key considerations during this phase may include moving closer to adult children, community amenities and mobility issues.
There are many other reasons for moving and buying a new home from a new job to a change of scenery.  Or you may even consider a second home for recreational or investment purposes.
Whether you are shopping for your first home or your fourth home, it is important to consider how your priorities will change. For more information on buying and owning a home visit My Home by Freddie Mac®.