If you're among the millions of homeowners that have an Adjustable Rate Mortgage (ARM) that's scheduled to adjust soon, now may be a good time to refinance into the security of a fixed–rate mortgage.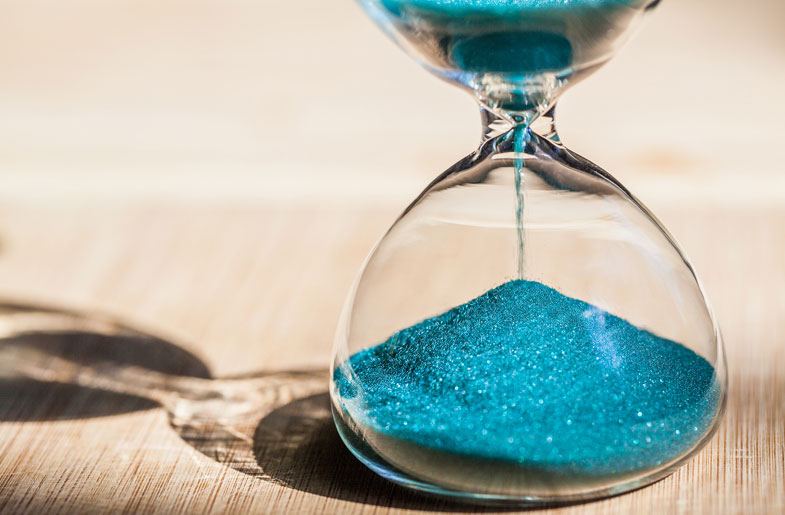 Why now? Two very good reasons.
Low Rates

Today's mortgage rates remain historically low. They may not be as low as they were when you got your ARM 3–, 5– 7– or 10 years ago, but they remain very attractive.

Peace of Mind

Ninety percent of today's homebuyers choose the 30–year fixed–rate mortgage — and, with good reason. It provides you with:

Affordability — With the longer term, your payments are stretched out for a longer period, lowering your monthly payment.
Stability — Since your mortgage rate will remain the same for the entire term of your loan (aside from taxes and insurance that can increase over time), your mortgage is protected from inflation and you'll enjoy the financial security of consistent payments for 30 years.
Flexibility — If rates drop or you need to refinance for other reasons, you can do so without penalty in most cases.

You may also want to explore a 10–, 15– or 20–year fixed–rate mortgage. These loans provide the same benefits as the 30–year term, but your monthly payment will be higher due to the shorter term. You will, however, build equity faster, pay less interest over the life of your loan, and secure a lower rate.
To determine if refinancing to a fixed–rate mortgage is right for your situation, lean on your lender or financial professional for guidance.  Also, check out our calculator to see how much your mortgage payments might be with a fixed–rate mortgage.
Visit My Home by Freddie Mac® for more information on types of loans, refinancing, closing costs and more.