With the average 30-year fixed-rate mortgage hovering near a two-year low, more homeowners have entered into the "refi-eligible" pool.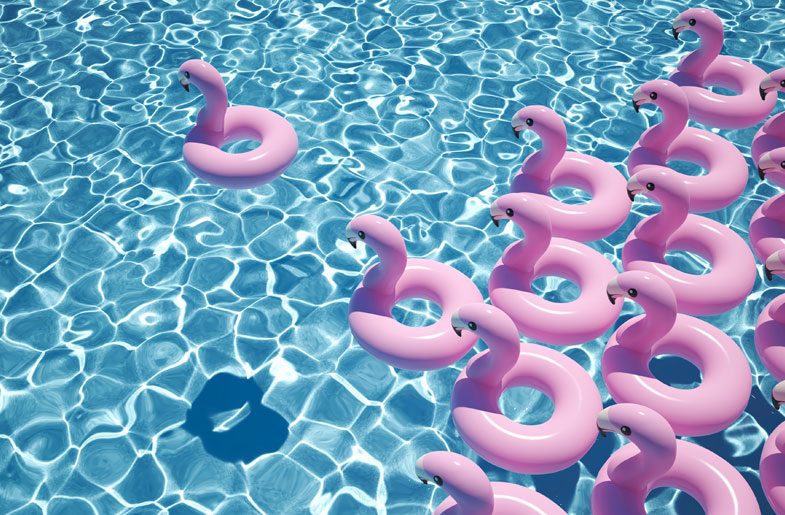 In fact, according to a recent report, these lower rates mean approximately 6.8 million homeowners are refi-eligible and could benefit financially from lowering their rate and/or their monthly mortgage payment. The estimated monthly savings per borrower is $268. That's $3,216 per year or $96,480 over the course of a 30-year term.
The numbers add up and it's important to pay attention, especially if you purchased your home in the last two years when rates have been generally higher. Equally important is that you consider your reason for refinancing and the associated costs.
Remember that just because rates have dropped doesn't mean it necessarily makes financial sense to refinance. The average cost to refinance is $2,500 and careful consideration needs to be made, such as how long you plan to stay in the home, for savings to outweigh the costs.
Most common reasons to refinance:
Lower your mortgage rate. If mortgage rates are lower than when you closed on your current mortgage, you could reduce your monthly payments and the total amount of interest you pay over the life of the loan by refinancing.
Move from one mortgage product to another. If your current mortgage is an ARM and it no longer makes sense for your situation, refinancing into the security and stability of a 30-year fixed-rate mortgage may make sense.
Build equity faster. If your financial situation has improved since your purchase, refinancing to a loan with a shorter term – from a 30-year fixed-rate mortgage to a 15-year fixed-rate mortgage, for example – will allow you to build equity faster, own your home sooner and pay less in total interest charges.
Get Cash-Out. If you've built up significant equity in your home over the years and could use this money for home improvements or to improve your financial situation, it might be a good time to talk with your lender about a cash-out refinance.
Reach out to your lender to discuss your situation and evaluate what's right for you. Also, check out our calculators to quickly determine if you are better off refinancing and to understand the costs associated with your refinance.
Visit My Home by Freddie Mac® for more information on types of loans, refinancing, closing costs and more.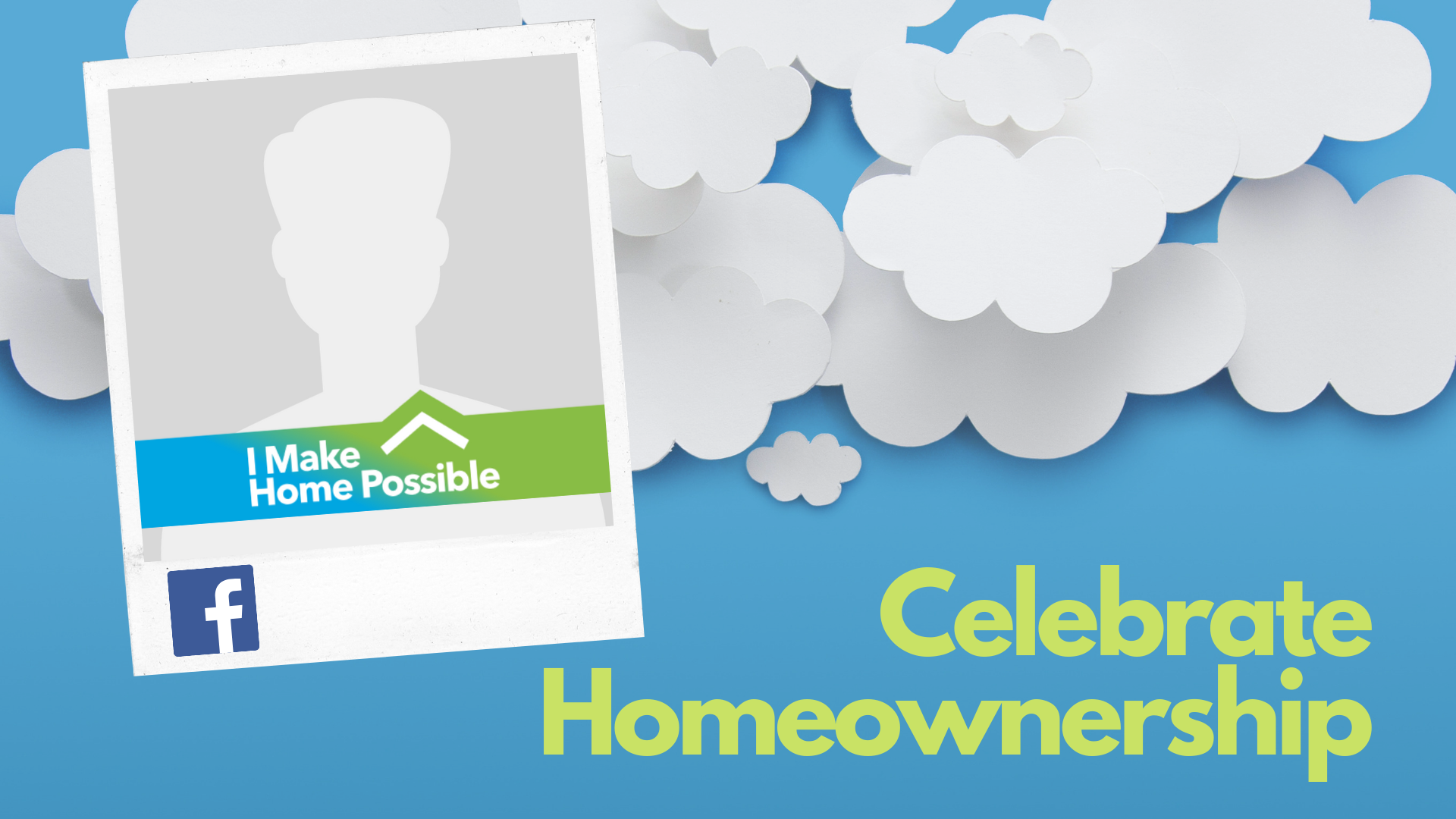 Add the National Homeownership Month frame to your Facebook profile picture.