Gone are the days of relying on newspaper ads and brochures to sell a home. With 93% of homebuyers relying on the internet for their house research and 50% of buyers finding the home they purchased online, the need is greater than ever for a helpful, immersive online viewing experience.
The core of that experience? Listing photos.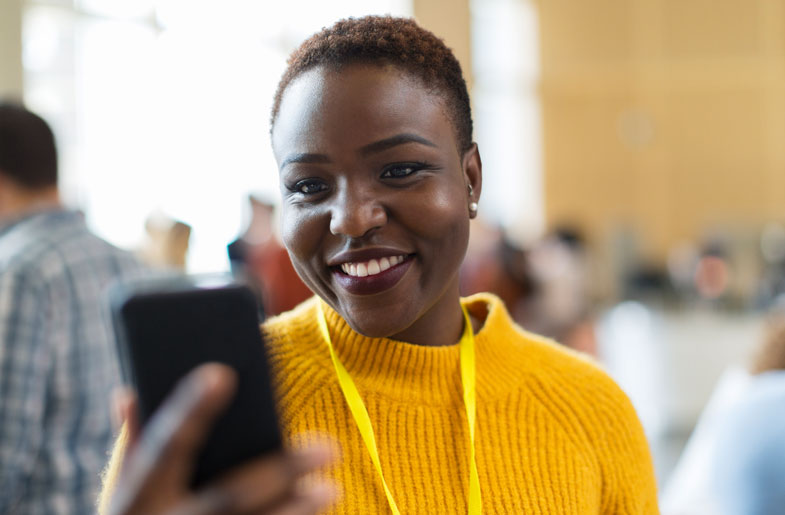 Why are listing photos important?
Almost 90% of buyers who use the internet for home research find listing photos very useful, according to the National Association of Realtors. Today, homebuyers seek experiences that allow them to quickly research and save homes they're interested in — often on a mobile device and in an app environment. And just like with any other online content stream, beautiful pictures win. Clear, well-lit photos showcasing your home from the best angles will catch buyers' attention and help them imagine themselves in the space. Dark, pixelated photos can have the opposite effect: buyers probably won't stop scrolling, and if they do, they won't stay long.
Should I hire a professional?
Homes with professional-quality photos sell faster and for more. According to a 2014 study, homes with professional photos in their listings sell 32% faster, spending an average of 89 days on the market compared to 123 days for other homes. In addition, a Redfin study found that homes priced between $200,000 and $1 million that are professionally photographed sell for $3,400 to $11,200 more on average than listings without professional photos. With the price of professional listing photos typically running between $100 and $300, the reward can be worth the cost.
How do I prepare for a shoot?
Whether or not you and your realtor plan to use a professional photographer, these tips can help you prepare for a successful shoot:
Schedule to shoot when natural light is at its peak in your home.
Declutter and clean your home before photos are taken.
Talk to your realtor about ways to stage your home so it doesn't look too lived-in.
Spruce up your landscape by raking leaves and other debris, pulling weeds, mowing the lawn, trimming bushes and shrubs, pruning trees, mulching and adding a pop of color with potted flowers.
For more tips on selling your home, visit MyHome® by Freddie Mac.