Selling your home is a major transaction and working with a real estate agent can help ensure the process goes smoothly – especially when navigating the unique challenges of selling a home during the COVID-19 pandemic.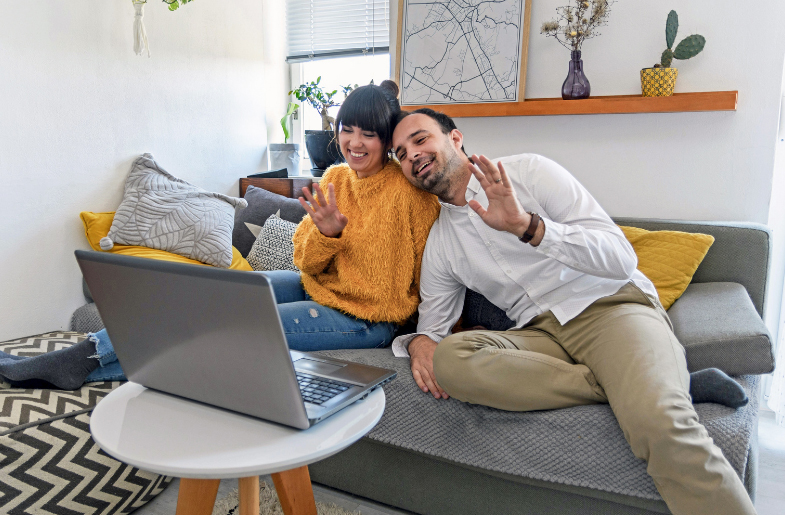 Here are a few ways that a real estate agent will help you during the selling process.
Creating a strong listing
With social distancing measures in place, much of your home sale will depend on technology. It is more important than ever to work with an agent who has the expertise to develop a marketing strategy to reach potential homebuyers. Your agent will help by:
Determining the list price for your home after conducting a competitive market analysis
Creating a compelling digital listing that includes a detailed description of your home and high-quality photos
Conducting private home tours following safe social distancing protocols
Offering virtual showings  
Accessing a network of potential buyers
Once your agent has created a strong listing, they will enter your home into the local Multiple Listing Service (MLS) database where other agents can learn about it. This database, along with your agent's professional connections, will expand the reach of your home listing.
Negotiating with buyer's agent
Mortgage rates today are at record lows, driving many potential buyers to make the leap into homeownership. As this flood of new buyers enter the market, U.S. housing inventory remains constrained, resulting in strong competition for homes.
If the demand in your area is high but the supply is limited, you could receive multiple offers for your home from motivated buyers. In this case, it's even more valuable to have an agent negotiate on your behalf. Your agent may submit a counteroffer or decide to negotiate smaller expenses like closing costs, home warranties or fees.
Navigating the closing process
The documents signed at closing can be complicated to understand, especially if you're not already experienced with the homebuying and selling process. Your agent's experience and expertise will be valuable in helping you understand your legal responsibilities as the home sale is finalized.
As you navigate the process of selling your home, remember that your real estate agent is there to guide you every step of the way. For more information about selling your home, visit My Home by Freddie Mac®.