How long a home has been listed for sale, often referred to as days on market or DOM, can provide helpful insight about a home listing. DOM is defined as the time between the date a home is listed for sale and the date it's officially sold and taken off the market.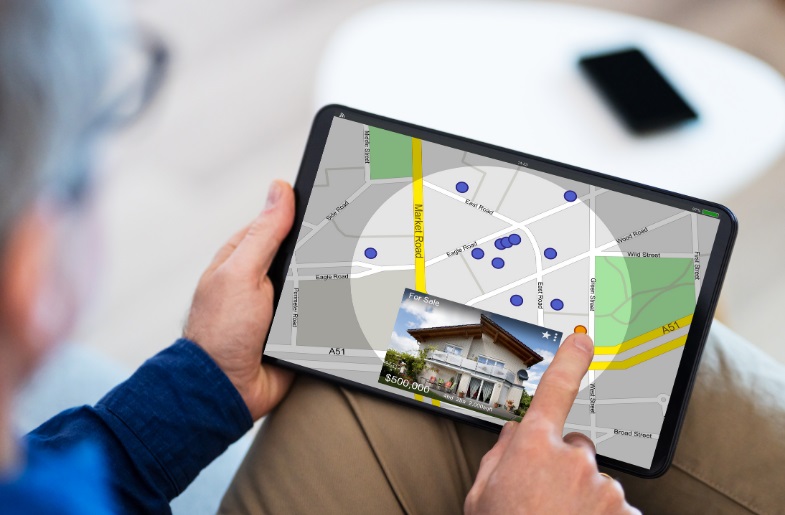 DOM is a useful metric for sellers because a market with low average DOM indicates that there's strong competition from buyers and homes are being sold quickly. A high average DOM is undesirable for sellers and can indicate that there is low competition, or the home listing needs to be adjusted to better showcase the property.
Basically, the longer a home stays on the market, the more likely it will raise a red flag to buyers who will question why it hasn't sold yet.
While DOM varies by location and even neighborhood, there are things you can do to help make sure your home sells quickly.
1. Understand your local housing market
We are currently leaning toward a seller's market, where there are more potential buyers than available homes. A seller's market makes it more likely that homes will spend less time on the market. While the housing market is strong overall, knowing your local market conditions can help you get a better understanding of buyer demand (or lack thereof) for your home.
2. Check your price
Setting the right price for your home when it's first listed for sale can help you avoid lengthy DOM. Once you get a general idea of what your home could sell for, the list price should reflect an accurate and realistic value of the home. Remember, an agent can help sell your home by listing it at the right price initially based on local market conditions and recent comparable home sales.
3. Prep your home
Make sure your home looks move-in ready for potential buyers. Staging your home or making small updates can have a big impact on the overall appeal of your home – especially for today's buyers who are likely viewing it online. Adding a fresh coat of paint or installing new appliances will make your home feel fresher and more modern, especially to buyers who might not have considered it otherwise.
To learn more about selling your home, visit My Home by Freddie Mac®.