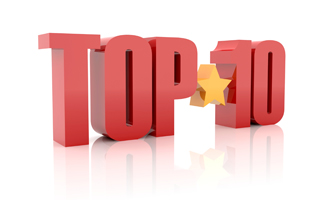 Here's the list, we've checked it twice. 2016's top blog posts of your delight. See what interesting things you might have missed on this year's list:  
To get all of this information and more, sign up for our Weekly Roundup. It's quick and easy. Subscribe at the right — and each Friday we'll send you our latest blog posts.
Thank you for reading our blog. We look forward to continuing our discussion about owning or renting a home and the housing market with you in 2017. 
Best wishes for the New Year.