Freddie Mac is a much better company that has transformed significantly. In the last year alone, we hit several important milestones.  Today, we're efficiently and effectively executing on our mission – to provide liquidity, stability and affordability to the mortgage market.  We're delivering on our mission in many important ways, helping to foster a better, stronger housing finance system for the nation.
"We now have a fully competitive company that is executing on its mission, protecting taxpayers and helping to build a better housing finance system for the nation. We are all proud to be part of this better Freddie Mac."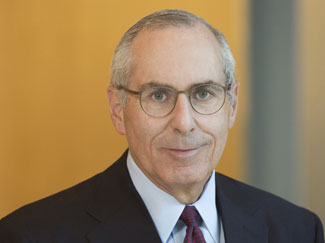 Highlights of our milestones and accomplishments from 2017 include:
Our total guarantee portfolio grew to

$2 trillion

, reaching the best annual growth in a decade and its highest level ever.   
Credit risk transfer is fully integrated into our business model, changing the way we're funding the mortgage market for the better. To date, we've transferred a portion of credit risk on more than

$1 trillion

of mortgages, pushing risk away from taxpayers.
Our funding for first-time homebuyers is at a

10-year

high.
Through our Duty to Serve plan, we're developing innovative solutions to help the nation's most underserved markets.
For the third straight year, we're the nation's top financier of multifamily business, funding more than

820,000

apartment units – the vast majority being affordable for low- to moderate-income families.
Working together with our industry partners, including lenders, servicers and investors, we supported

2.3 million

of America's families.

What's more, a better Freddie Mac is delivering solid financial results to taxpayers.
We reported

$5.6 billion

in net income.
We've returned more than

$112 billion

to Treasury, nearly

60 percent

more than we've received in draws.
Learn more about how we're a better, more effective company that's building a better housing finance system.