At Freddie Mac, we are continuously thinking about ways we can help those facing financial hardship stemming from COVID-19. And in addition to borrowers, renters, landlords and lenders, there's another group we can help: our small and minority and women-owned business partners.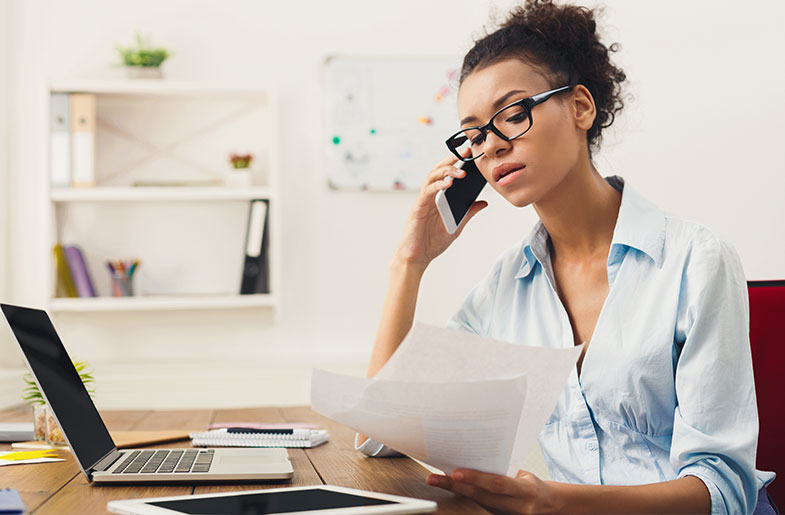 We are a large company, but our ability to deliver on our mission for the U.S. housing market depends on hundreds of these businesses, which supply everything from cleaning to technology services. We want to do all we can to keep them in business throughout these challenging times.
To help ensure they are, Freddie Mac is accelerating our payment terms, so that our more than 200 small and diverse business suppliers receive payment on invoices 20 days earlier than the standard payment terms.In some cases, we'll make payment in as little as five days. Earlier access to these funds will help cash-strapped businesses make payroll and cover overhead expenses during the crisis.
No one can know how long the pandemic will last, so we have committed to these accelerated payments for at least 120 days, beginning April 10 for all payments scheduled on or after that date. We hope four months will be enough, but we will re-evaluate our decision at the end of that period, and if necessary, we'll extend our support.
Our effort to improve the cash flow of our small and diverse supplier base is just one aspect of Freddie Mac's pandemic response. From the very beginning of the crisis in the United States, we acted swiftly and in concert with the Federal Housing Finance Agency to provide relief to homeowners and renters and to support lenders.
Today, homeowners with COVID-19-related hardships whose mortgages are held by Freddie Mac can take advantage of forbearance for up to a year, and they can access repayment and loan modification programs to help them get back on track. We have also put in place a foreclosure moratorium to help families remain in their homes through mid-May. Visit our website for information on all we're doing.
To aid renters, Freddie Mac has announced a nationwide relief plan, through which multifamily borrowers who elect the forbearance option agree not to evict their tenants solely for nonpayment of rent during the forbearance period. The forbearance program allows borrowers with Freddie Mac multifamily loans to take up to three months of forbearance. More can be found on our website.
Lenders are benefitting from temporary COVID-19-related changes to Freddie Mac policies as well. For example, we've made it easier in many cases to verify a borrower's employment and income as part of the loan approval process, saving both lenders and borrowers time and money.
Freddie Mac's small and diverse suppliers play a crucial supporting role in this comprehensive pandemic response, just as they do in our day-to-day business. Their jobs are critically important to ensure we are able to do ours. And supporting them doesn't just make good business sense, it's the right thing to do.