Did you know that you could save hundreds of dollars on your rent depending on when you sign your next lease?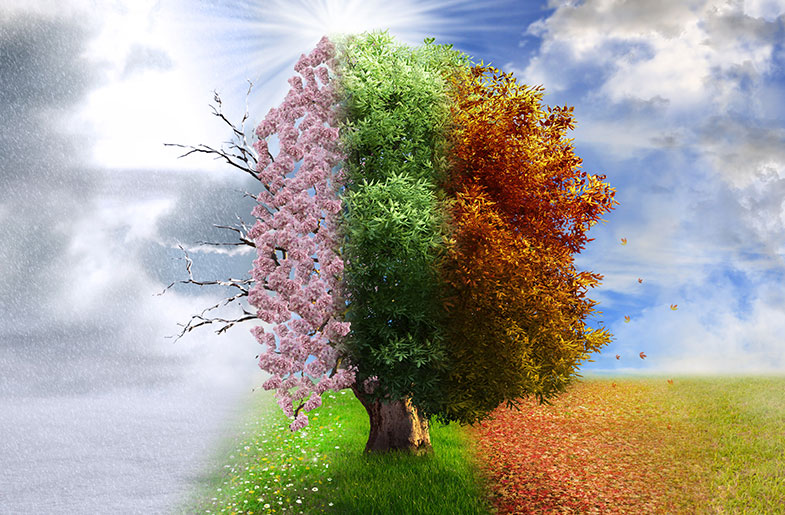 According to two recent surveys, renters signing leases in winter are more likely to get better deals on rent but would have more rental options if they wait until summer.
Analyzing rents for one– and two–bedroom apartments in 10 major U.S. cities, apartment–listing site RentHop found that you might save significantly if you sign a new lease between December and March. Rents tend to be considerably higher between May and October. Potential winter–time savings varied by city, neighborhood and apartment size.
A lot of leases end between May and October, so the selection of available apartments is much greater during those months. It also means, though, that many more renters are apartment hunting than in the winter. The increased competition tends to drive up rents and make landlords less inclined to offer incentives, the analysis showed.
Listing site StreetEasy's analysis of the New York City housing market reached similar conclusions. Rents tended to be higher in the summer, but almost 6,000 more units came on the market than in the winter, giving renters a much wider selection.
So it's a trade–off: Potentially lower rent or more apartment choices. It also could depend on the timing and terms of your current lease.