We took our innovative Multifamily Small Balance (SBL) Loan Lab pop–up to the Big Apple for a high–energy morning of closing deals and making a difference in communities across the Northeast and Southeast regions of the country. Small Balance Loans help keep rents affordable by financing small apartment buildings that have 5–50 units.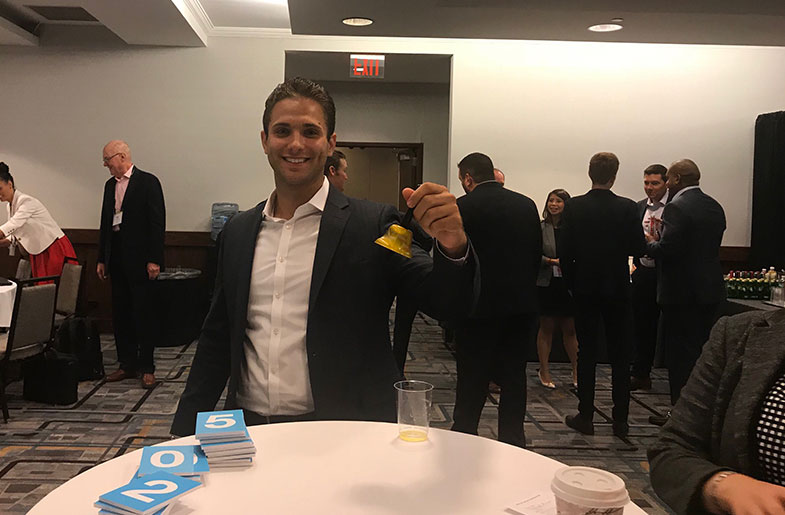 Taking place at the Hilton in Midtown Manhattan, our East Coast Loan Lab and Underwriting Workshop welcomed in eight of our Freddie Mac–approved SBL lenders. Our home office and regional underwriting, production and legal staff were available to meet, network, and turn previously–submitted Small Balance Loan packages into done deals. Our team committed to 23 small apartment loans with a total volume of $51.5 million.
What is a Loan Lab?
A Loan Lab is essentially a pop–up that offers lenders the opportunity to speak face–to–face with producers, underwriters and in–house counsel from Freddie Mac — ultimately shortening the time it takes to close a loan.
Thank you to everyone who participated in this year's East Coast Loan Lab. We look forward to bringing it other regions very soon.