Get ready for a new king to be crowned. According to a new report from the Pew Research Center, it's expected that Millennials — those born between 1981 and 1996 — will overtake Baby Boomers as the largest generation, with 73 million people in 2019. What happens when a group that large decides to start buying homes...and what happens if they don't?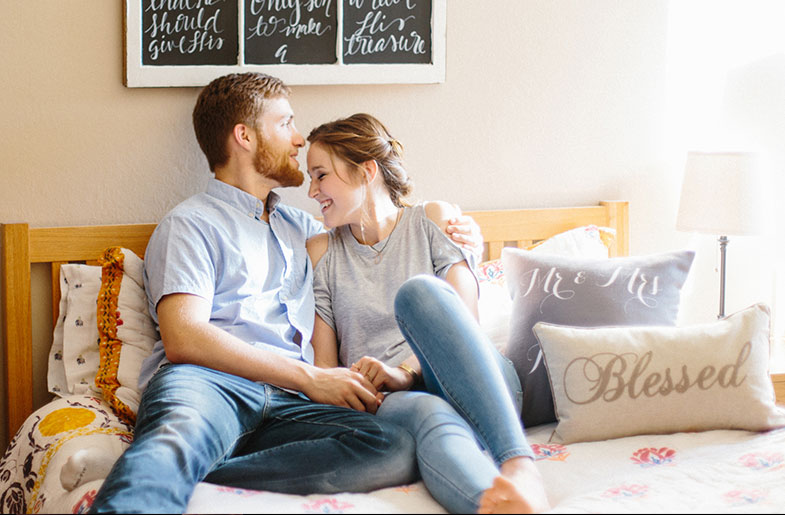 In our March Insight, we look at a subsection of Millennials, those aged 25 to 34, and analyze why they aren't buying homes at the same rate as older generations. Sure, there have been slight increases in first–time homebuyers and the formation of young adult households, but these increases have been low when compared to young adults a little less than two decades ago.
Slow growth in household formations can have a major impact on the U.S. economy and housing markets, with implications for homeownership, residential investment and wealth building. It's simple economics: When the economy is strong, young adults buy homes, increasing demand. When times are tight, many young adults stay with their parents or double up with roommates, thereby shrinking demand.
For today's young adults, the reasons for not starting households falls on the usual suspects — labor market conditions, house prices, incomes and debt. But the reasons are not just economic. Today's young adults are different from their predecessors in many ways, including the fact that they are more diverse, less likely to marry young, more educated, and living in cities. In addition, it has become more socially acceptable for young adults to live at home. All those factors can explain why there is a lower likelihood of today's young adults forming households.
That's the bad news.
The good news is that this sleeping giant of homeownership won't stay dormant for long. We expect that young adults will add around 20 million households to the U.S. economy, driving housing demand over the next decade. As always, house prices will be a factor. If housing costs continue to rise, we could see about 600,000 fewer households over the next decade. Alternatively, we could see housing costs stabilize and the labor market improve, driving young adults' household formations up 300,000 higher than our estimates.
As many young adults start looking to become homeowners, Freddie Mac will be there with mortgage products and resources that help potential borrowers achieve the dream of homeownership...and make "adulting" a little less hard.
Down Payment Assistance provides flexible sources of down payment funds within our Home Possible Mortgages®; it also helps consumers and their lenders identify additional, eligible down payment programs.
CreditSmart® is a free, online curriculum that  teaches the steps to homeownership, from the importance of good credit to qualifying for a loan and selecting a lender.
My Home by Freddie Mac® is a consumer–focused website featuring tools, resources and information on renting, buying and owning a home.