When getting ready to buy a home, you'll hear a lot of terms that you probably haven't heard before. For example: FRM, PMI, amortization… you get the gist. Luckily, we've put together a list of 10 homebuying terms to know.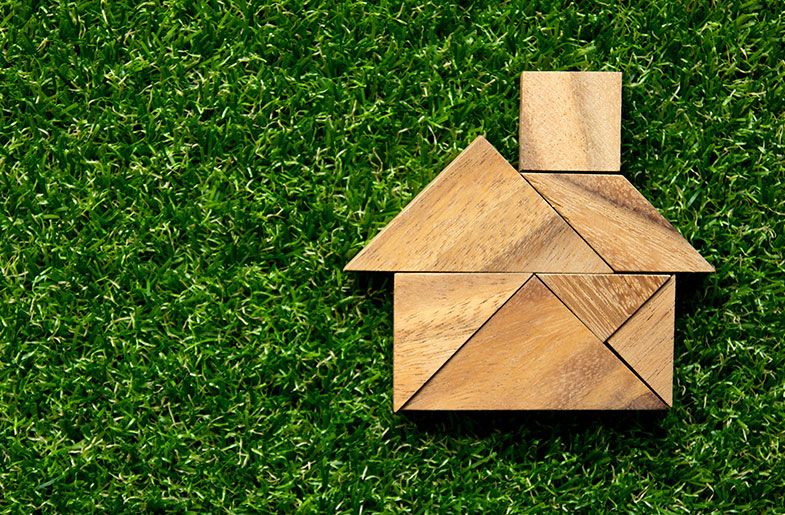 There's additional lingo that's good to know – and can be equally overwhelming to digest. We're talking about housing market definitions. These are terms you may hear on the business channel or read in the stock market column. You're likely to encounter these terms when you look up mortgage rates or when you hear people (likely economists) discuss the "housing outlook".
So, what are these terms?
Consumer sentiment measures how positive consumers feel about their own finances and the state of the economy. People who feel good about their finances are more likely spend their money on bigger ticket items, like a home.
Job growth tracks how many net jobs are created in the country. This is the most important indicator for the broader economy – stronger job growth likely means a stronger economy.
Unemployment rate represents the share of the labor force that is jobless, expressed as a percentage. If unemployment is low, this indicates that more people have financial stability.
Serious delinquency rate, displayed as a percentage, includes a single-family mortgage that is 90 days or more past due and the bank considers the mortgage in danger of default. If the serious delinquency rate is low, this means more people are paying their mortgage on time which is a positive indicator of a stable economy.
House price change measures the rate at which residential house prices increase or decrease.
Purchase originations track mortgages obtained by buyers from lenders, in dollars and includes loans used to finance the purchase of a house.
Refinance originations track refinanced mortgages obtained by buyers from lenders, in dollars and includes loans used to refinance the existing mortgage, either to lower the rate, extend the term or to extract equity out of the home.
New home sales include the sale of newly constructed residences in the U.S., both single-family and multifamily.
Existing home sales reflect the number of homes that have previously been constructed and are now being resold.
Taken as a whole, each of these indicators plays a role in telling the broader story of how the economy and housing market are performing. Generally, there's a direct correlation between the strength of the economy and the housing market.
For research and analysis on housing trends, the economy and the mortgage market, visit the Freddie Mac Research page.