As we reach the mid-point of 2020, the economy and housing market show signs of recovery, but the outlook remains highly uncertain.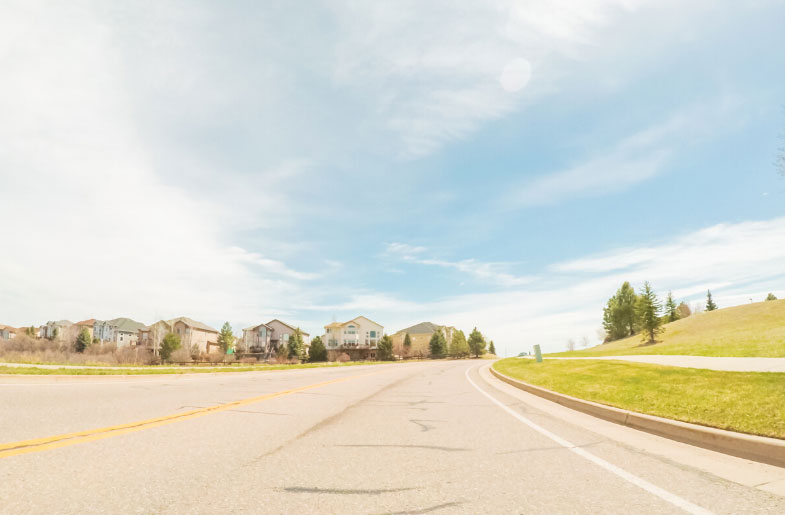 Heading into the summer, our latest research shows the housing market rebounding from the economic contraction with a recovery in homebuying demand and muted home price response. However, the future is much more uncertain than usual as the pandemic has caused a tremendous amount of damage to the labor market and small businesses.
While mortgage rates remain at all-time lows, the housing market outlook will be heavily impacted by the prospects for a COVID-19 vaccine, fiscal policy and the underlying organic recovery of the economy.
Key highlights from our latest Forecast:
Mortgage rates are low. Throughout the first half of 2020, mortgage rates steadily declined –reaching a 50-year low average of 3.13% for the 30-year fixed mortgage in mid-June. Going forward, we forecast the 30-year fixed-rate mortgage to remain low, falling to a yearly average of 3.4% in 2020 and 3.2% in 2021.
Home sales decrease. Due to the impact of COVID-19, home sales are expected to fall to 4.8 million in 2020 and then rebound to 5.6 million in 2021, which is still below the 6.0 million sales experienced in 2019.
Refinances remain steady. As mortgage rates hold steady at all-time lows, refinance originations are likely to stay at high levels for the full year, reaching around $1.9 trillion in 2020 and then declining to $1.3 trillion in 2021.
Purchase applications rebound. As of mid-June, purchase applications rebounded from April's lows and reached the second highest weekly level of the year, which represents a 12% increase from a year earlier. It is a remarkable rebound from mid-April's trough when purchase activity was down 30%. After the Great Recession, it took more than 10 years for purchase demand to rebound to normal, but during the COVID crisis, it took less than 10 weeks.
There are still great unknowns about the evolution of the recovery and future policy response, so our outlook for the housing market is cautiously optimistic. For more insights, visit our latest economic and housing research.