Investing in energy-efficient home upgrades can help you save on utilities and do good for the planet. But did you know going green can also raise the value of your home?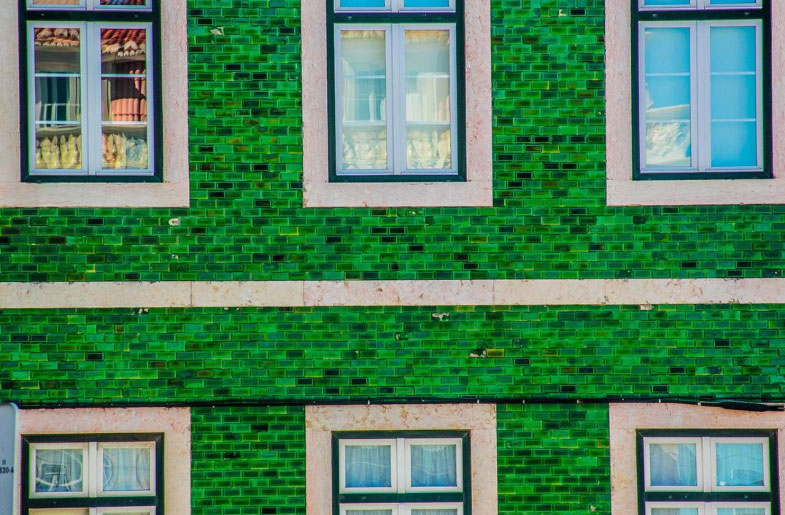 Studies have shown that green homes sell faster and for more money than homes without energy-efficient designations. In fact, Freddie Mac research found that homes with high energy-efficiency ratings sold for 2.7% more on average compared to homes that did not.
What Energy-Efficient Improvements Should Sellers Invest In?
Today's savvy buyer is looking for a home that will be kind to both their wallet and the environment. With improvements in environmentally friendly design and materials, there is an increasing demand for energy-efficient homes and features.
The National Association of Home Builder's latest edition of "What Home Buyers Really Want" cited energy-efficient features among the top "must-haves" for today's homebuyer. The survey found that:
83% of buyers desire Energy Star-rated windows.
81% of buyers desire Energy Star-rated appliances.
80% of buyers desire energy-efficient lighting.
79% of buyers desire Energy Star rating for the entire home.
73% of buyers desire triple-pane insulating glass windows.
The chief motivation for these sustainable features is the potential savings they offer in annual utility costs. According to the U.S. Department of Energy, the typical family spends at least $2,200 per year on energy bills — but energy-efficient upgrades could reduce that cost by up to 30%.
How to Work with Your Agent to Sell Your Home
Consider having an efficiency expert in your corner during the selling process to help you attract the right buyer. Here are questions to keep in mind when putting your home on the market:
Can I benefit from an energy-efficient expert? Look for an agent with specific expertise or credentials, such as the National Association of Realtors (NAR) Green Designation and the LEED Green Associate certification.
What is my agent's experience selling green homes? Ask about any special trainings or history in selling energy-efficient homes and make sure your agent is well versed in green terminology.
How should I market my efficient home? In addition to demonstrating the environmental benefits, work with your agent to promote the real-world savings that your home's energy-efficient features offer.
Today's real estate agents are aware of the growing desire for energy-efficient homes. In fact, 65% of agents agreed that promoting a home's energy efficiency is valuable, according to a recent NAR study. Don't be afraid to ask questions to make sure your agent understands how best to market your home to potential buyers.
If you are looking to sell your home, investing in efficiency can pay off. For more information about selling your home, including how to make your home more energy- and water-efficient, visit My Home by Freddie Mac®.