In response to the economic crisis brought on by COVID-19, more than $45 billion in federal aid has been made available to help renters and landlords who have been hit hard by the pandemic. Even as the country begins to move forward from this crisis, one in seven adult renters say they are still behind financially.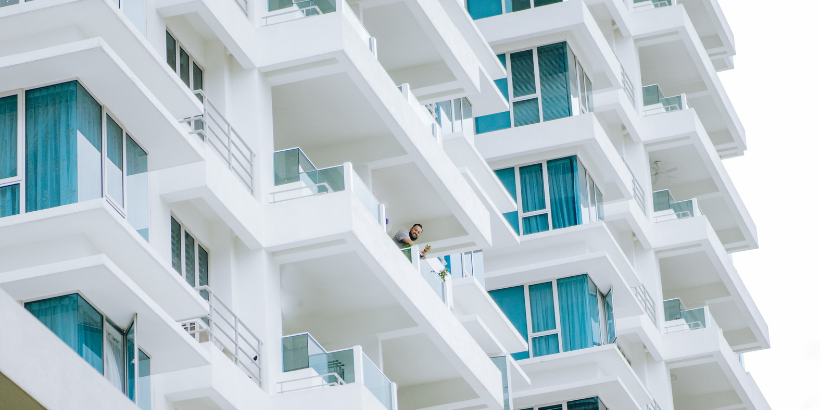 Over the last year, federal stimulus packages have provided money for rental assistance to states and localities for distribution to those in need. In addition to money from the U.S. Treasury, many states and localities have rolled out aid programs of their own to help renters in their area recover from the economic strife of the past year.
Navigating all the available resources can be challenging. If you are experiencing financial difficulties, reach out to your property manager to discuss your situation. They may be able to connect you directly to the local rental relief programs available in your area and in many cases have a role in the application process. For more information on relief options available, we've compiled a list of helpful tools and resources below:
The U.S. Treasury Department's website has a list of more than 360 federal rental assistance programs.  The National Low Income Housing Council also lists these resources broken down by state, locality and tribal affiliation where relevant.
The CFPB has created a lookup tool that can help connect you with rental assistance resources in your state or locality. These and other resources through the CFPB can help you take action to avoid eviction, get help paying rent and utilities, make a plan to catch up on rent, know your tenant and collection rights and get in touch with a local expert.
If you live in a property financed by the federal government (e.g., HUD/FHA or USDA), purchased or securitized by the Federal Home Loan Mortgage Corporation (Freddie Mac) or the Federal National Mortgage Association (Fannie Mae), or that is receiving assistance from the federal government, your landlord must give 30-days notice to vacate. You can find out if you live in one of these properties by clicking here.
Renters who reside in a HUD-financed property have access to HUD's Disaster Response Network and can speak to the network of HUD-approved housing counselors about the best way to approach your specific situation. Information for getting in touch with these counselors can be found on HUD's rental assistance page.
Service members and their families financially impacted by the pandemic should contact local military legal assistance. You can find your local armed Forces Legal Assistance information here.
Renters who reside in USDA-financed Rural Renter Housing or Farm Labor Housing properties can access aid through the USDA Multi-Family Housing Rental Assistance program. Residents of these properties should reach out to their local RD office for assistance.
Learn more information on local Emergency Rental Assistance Program (ERAP) funds on your state, county or city's websites.
If you are unsure which program can provide you with the aid you need, call Freddie Mac's Renter Hotline at 800-404-3097 to speak with someone who will help walk you through the options available. For more information, visit My Home by Freddie Mac®.