In the course of maintaining your home, you will most likely need repairs or improvements that require professional help, and you'll need to call in a contractor.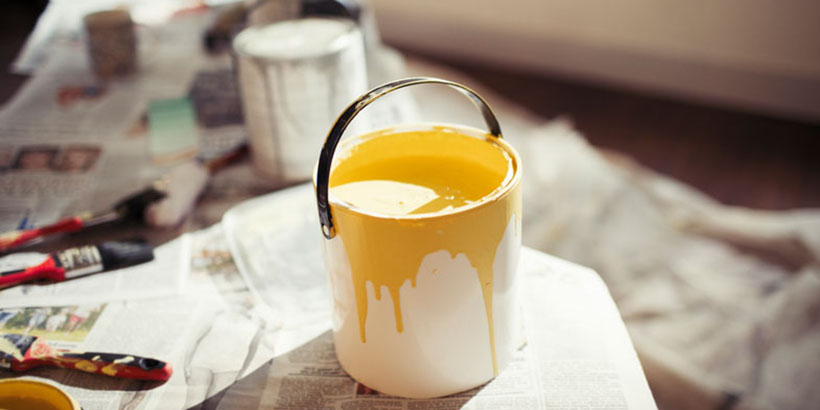 These suggestions can help make sure the relationship with your contractor — and the renovation project — goes smoothly.
Know What You Want
Describe the work you want in writing, being as specific as possible. Consider working with a professional to help develop plans and specifications.
Consider the Lifecycle Costs of Materials and Appliances
Compare materials not only in terms of the initial purchase and installation costs, but also by how much it costs to maintain them and how long they will last. For example, hardwood flooring may be more expensive, but it would have a longer lifespan than carpet.
Shop Around
Talk to friends or check with your local homebuilders association for reliable contractors. Ask for references and check with the Better Business Bureau to see if complaints have been filed against a contractor or contracting company.
Bid the Job Competitively
Have at least three contractors compete for the work. Make sure they provide you with firm estimates. Ask about hourly rates for any extra work that may occur.
Determine How You Will Pay
For more expensive projects, consider a loan from a bank. There are loans designed for renovations, including Freddie Mac CHOICERenovation® mortgages and CHOICEReno eXPress℠ mortgages. Speak with your lender about the financing options available to you and which best suits your needs.
Never sign the work contract before you know all of the terms of your loan.
Hire a Professional
Make sure the contractor is licensed and registered with the state and has the following:
Personal liability insurance.
Worker's compensation insurance.
Property damage insurance.
Ask for copies of these documents to ensure they are current.
Read the Contract
Make sure that you have a detailed written agreement for all the work the contractor will complete. Before you sign the contract, make sure you understand and agree to the terms and are clear on how you will make payments.
Don't Pay in Advance
You may be asked to make progress payments, which are partial payments after the completion of a defined stage of work. However, be sure to hold back up to one-third of the contract amount until the work is finished to your satisfaction.
Never Pay in Cash
When you pay in cash, there is no record of your transaction. If there is a dispute about the quality of the contractor's work, or if the contractor suddenly quits, you have no way to prove what you've already paid and no way to get the money back.
Keep Written Records
Your records should detail:
The progress of the work.
The payments you've made.
Changes you've approved.
Other notes about the construction.
These records can help resolve confusion along the way.
Know How to Settle a Dispute
The contract should include language about how disputes will be resolved. One common resolution type is arbitration, in which a third party decides the outcome of a dispute.
There are different types of arbitration, however, and you should be sure you understand the arbitration process you're agreeing to before you sign the contract.
To learn more about owning and maintaining your home, visit My Home by Freddie Mac®.