If you're buying a new home or refinancing your loan, you might be able to skip the traditional property appraisal. Not only can you save money, you can get to the closing table faster.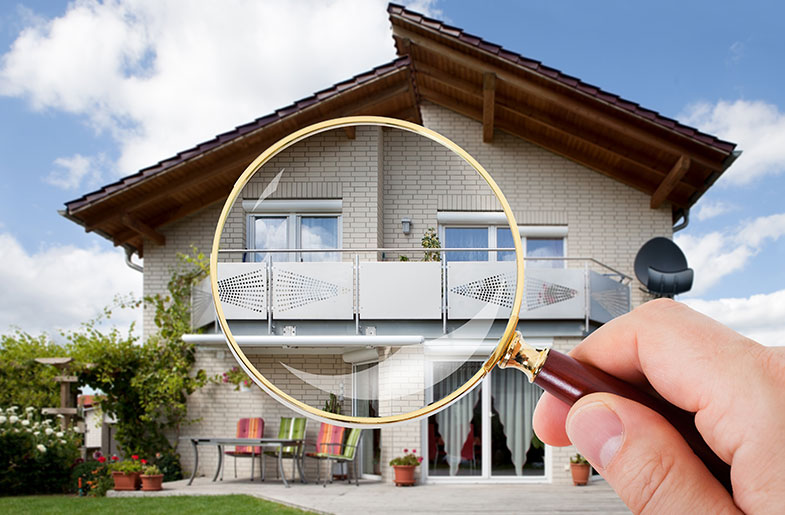 This alternative to a traditional appraisal is called the automated collateral evaluation (ACE). It uses big data and advanced analytics plus 40+ years of historical data to assess the need for a traditional appraisal. If ACE has enough information to automatically evaluate your home, you won't need to pay for an appraisal.
Borrowers could see substantial savings and achieve faster, more efficient closings for loans if they opt for ACE. The cost of a traditional appraisal varies based on where you live, ranging from $250 to several thousand dollars. And with ACE, your closing time can be roughly seven to 10 days shorter or more.
For more information, click here.
To see if you qualify, talk to your loan officer.