The hard part of your journey is just a blip in your rear-view mirror – you purchased your dream home and you're a homeowner. Now what?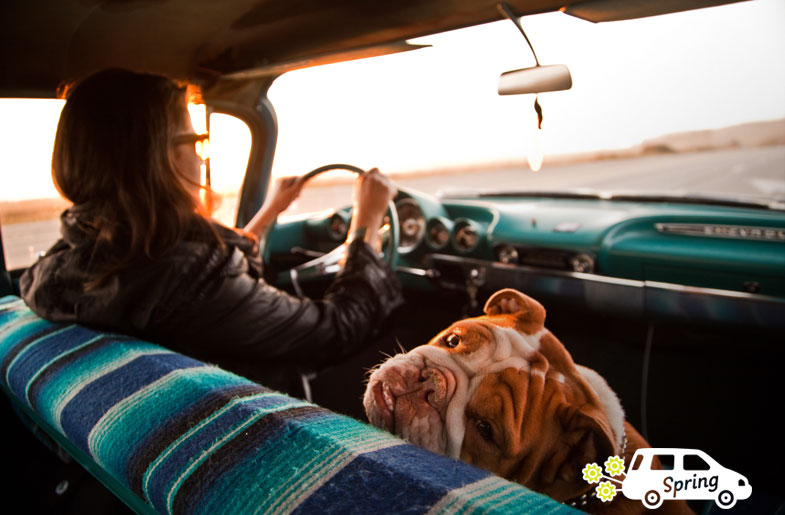 In addition to the wide range of benefits that come with owning home, becoming your own landlord means accepting more responsibilities. To help you prepare, we've laid out some of the freedoms and obligations to plan for now that you own your home.
Budgeting and saving are key to successful homeownership. Here's how you can be a financially prepared homeowner:
Honor your commitments: At closing, you committed to making your mortgage payments on time and in full each month. Plan and stick to a budget, being sure to account for utilities, any homeowners association fees and home maintenance costs. Being financially prepared ensures that you can fulfill your obligation to pay your mortgage.
Give your home TLC: As your own landlord you're committing to maintaining your home as well. Your home needs routine upkeep, from mowing the lawn and painting the windowsills to larger projects such as new carpets and plumbing repairs.
Plan for the unexpected: Life is unpredictable, which is why it's recommended that you set aside between 3-6 months of living expenses for unexpected emergencies. When you are faced with the unexpected such as a major home repair, you'll be glad you have rainy day fund set aside.
Keep records: It is important to keep diligent records and come up with a filing system for your paperwork. Not just the paperwork you accumulated in the homebuying process, but records of all home improvement projects you make. Should you decide down the road you want to refinance or sell your home, having these files easily accessible will save you time and money.
Homeownership opens you up to new freedoms and opportunities. Here are some things to look forward to:
Pride of ownership: One of the best things about owning a home is that you can make it yours. You have tremendous freedom to customize— from "Do It Yourself" projects to full-scale remodeling, it can be very rewarding to have creative autonomy over your living environment.
Increased Stability: With a fixed-rate mortgage your monthly principal and interest payments will stay the same for the entire life of the loan. This will make it easier to plan and maintain your monthly (or yearly) budget, whereas monthly rent payments can rise over time.
Building Wealth: Homeownership can help you build equity over time by paying down your mortgage each month. You may also have tax benefits— often, homeowners can receive tax credits for installing energy efficient technologies in their home.
Pet Friendly: Landlords may have a no-pet policy and rental communities often have a limitation on the type and size of pet you can own. You'll have more freedom to choose the furry friends you want live with, and you'll have no monthly pet fee or deposit required that often comes with renting. 
Honoring your responsibilities and investing in your home will ensure you get the most out of the homeownership experience. Think your ready to put your homebuying knowledge to the test? Be on the lookout for our last Spring Homebuying quiz to see how much you've learned.