Picking up the pieces after a natural disaster can be overwhelming. Our disaster preparedness series covered important information to help you jumpstart your recovery in the case of a hurricane, tornado or fire.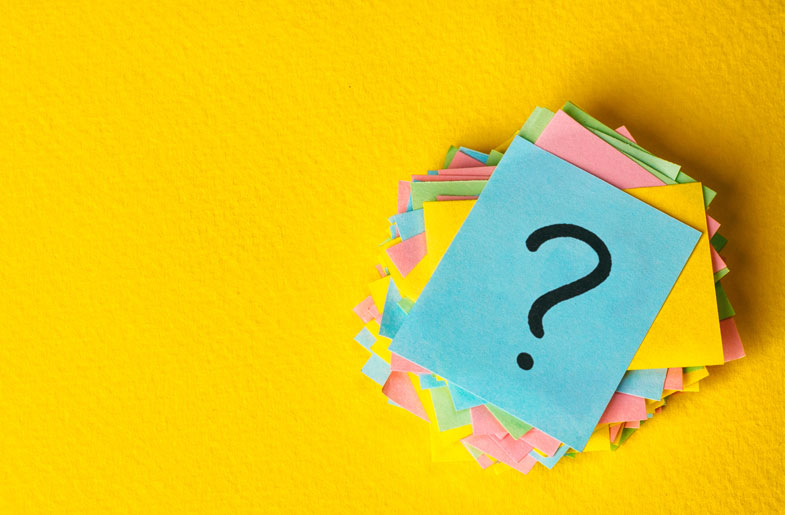 If your home is impacted by a natural disaster, it is important to know about mortgage relief options. Here are answers to some of the most frequently asked questions about disaster relief and assistance programs.
How can I get assistance with my mortgage?
If your home or place of employment has been impacted by a natural disaster and your mortgage is owned by Freddie Mac, contact your mortgage company to discuss your mortgage relief options. To find out if your mortgage is owned by Freddie Mac visit our self-service Loan Look-up Tool to determine if we own your loan.
Are there specific requirements I must meet to get mortgage relief?
If your home or place of employment is located in a federally declared disaster area that's been identified by FEMA as being eligible for individual assistance and Freddie Mac owns your mortgage, you are eligible for mortgage relief that will allow you to suspend your mortgage payments through forbearance for up to 12 months. If your home or place of employment is not located in a federally declared disaster area, but you have been impacted by a storm or disaster, please contact your mortgage servicer, as you may be eligible for our standard assistance options.
My home was impacted by a natural disaster and my mortgage company told me I'm eligible for a forbearance. What is "forbearance"?
A forbearance is intended to help those facing a short-term hardship to allow them to get back on their feet. A forbearance temporarily reduces or suspends your mortgage payments. During a forbearance period, your mortgage company may not assess late fees and will not report forbearance or delinquencies caused by the disaster to the credit bureaus.
How long does a forbearance period last?
Your mortgage company is authorized to initially offer a 90-day forbearance plan, and this may be extended up to 12 months. Please remember to stay in contact with your mortgage company to ensure you receive the right length of forbearance for your situation.
What happens when my mortgage relief period ends?
As the end of your forbearance period approaches, your mortgage company will work with you to determine the most appropriate option for which you are eligible, including:
Reinstatement – involving full repayment of the missed payments,
Repayment Plan – where you pay an additional amount with your monthly payment, eventually repaying the missed payments, or;
Loan Modification – where your missed payments are added into your mortgage balance, allowing for your repayment over a longer period of time without an increase in your monthly payment
These options allow you to re-establish your mortgage payments when your financial situation has stabilized. Please talk with your mortgage company about your best option about one-month before the end of your forbearance period.
Who can I call for help with temporary housing, food and financial assistance?
There are many organizations you can contact to help you with your recovery, including the Homeowner's HOPE hotline at (888) 995-HOPE.
Where can I find resources for additional assistance?
Freddie Mac has mortgage relief options for those affected by natural disasters. Remember, if you've been impacted by a disaster your first step is to call your lender for help.