If you're facing financial hardship due to COVID-19 and concerned about your housing payment, there are people available to help you, including: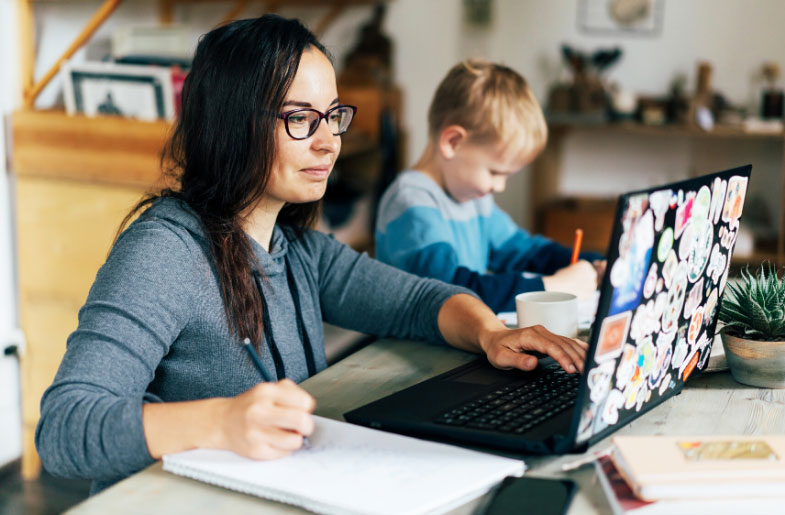 Your Mortgage Company
If you are struggling to make your mortgage payments or believe you may fall behind on your payments soon, don't wait – contact your loan servicer (the company listed on your mortgage statement) now. They're available to help you and the sooner you contact them the more options will be available to you. The telephone number of your loan servicer should be listed on your monthly mortgage statement or coupon book.
If you're facing job loss, reduced income, illness or other issues related to COVID-19 that impact your ability to make your monthly mortgage payment, and Freddie Mac owns your mortgage, relief is available.
Borrower Help Centers and Housing Counselors
HUD-certified housing counselors at our Freddie Mac Borrower Help Centers and Borrower Help Network are trained, independent professionals available to help you with your financial needs. Learn how to contact them here.
Housing counselors are available to help:
Provide holistic financial education counseling, including reviewing your budget and providing debt and credit management services.
Provide educational resources and tools to help you get back on track.
Explain, identify and pursue the best options to address your situation while working closely with your loan servicer.
In addition to our Borrower Help Centers, you can search for a HUD-certified housing counselor in your area on the Consumer Financial Protection Bureau's website.
For more information and resources on mortgage relief visit My Home by Freddie Mac®.