Disaster forbearance is a critical — but temporary — lifeline for homeowners experiencing financial hardships caused by a natural disaster. Although a temporary pause or reduction in your monthly payment can help you stay in your home, it is important to be prepared when forbearance ends and your normal payments resume.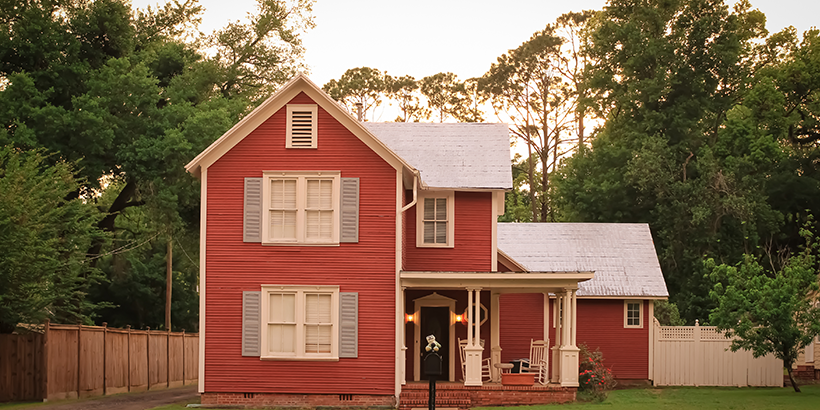 A forbearance temporarily reduces or suspends your mortgage payments to help you get back on your feet, if you are facing a short-term hardship. During a forbearance period, your mortgage company may not assess late fees and will not report forbearance or delinquencies caused by the disaster to credit bureaus.
When disaster forbearance ends, your options may vary depending on your loan servicer. For instance, if your loan is serviced by Freddie Mac, the available options will depend on whether you're still affected by the disaster that triggered your forbearance period.
Options if You Are No Longer Facing Hardships Related to Disaster
Resume payments. If you are financially able to resume your monthly mortgage payments, plus repay the missed payments from your forbearance period, you can make that repayment to your servicer. Once you have caught up on all missed payments, you can resume your normal monthly mortgage payment.
Repayment plan. If you are able to start paying your monthly mortgage payment, but not able to pay back your missed payments all at once, you can ask your servicer about a payment plan. This would spread out the missed amount over time, making repayment more manageable. Keep in mind, this option would likely require a slight increase to your monthly mortgage payment until the total amount is paid back.
Mortgage modification. If you are able to resume your monthly mortgage payment, but unable to incur any increases for a repayment plan, you may be eligible for one of Freddie Mac's mortgage modification options, designed to bring you current on your mortgage with minimal impact on your existing mortgage terms.
Options if You Are Still Facing Hardships Related to Disaster
Forbearance extension. You may be able to extend your forbearance period for up to 12 months to give yourself more time before payments resume.
Forbearance modification. This option may allow you to permanently reduce the amount of your monthly payments and allow you start making progress on your missed payments.
You should remain in contact with your loan servicer throughout the disaster forbearance period to discuss your options before the period ends. In any scenario, your servicer will work with you to determine your eligibility for different repayment options and help you find the best path forward.
For more information about disaster relief and mortgage assistance, visit My Home by Freddie Mac®.