For Native homebuyers, there are several mortgage programs available to help lower barriers and expand access to financing the purchase, construction or renovation of a home on Native lands.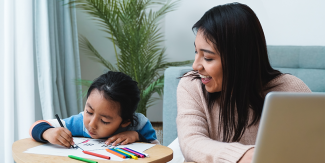 Many state and federally recognized tribes operate their own housing authorities to support homeownership among their members. Some of these organizations offer their own mortgage assistance products, but many of them help tribe members navigate the various programs available to them.
Here is a closer look at some of the most prominent mortgage programs and products available to Native homebuyers.