Buying a home can be intimidating, especially for first-time buyers. If you're not sure how to get started, consider working with an experienced housing counselor.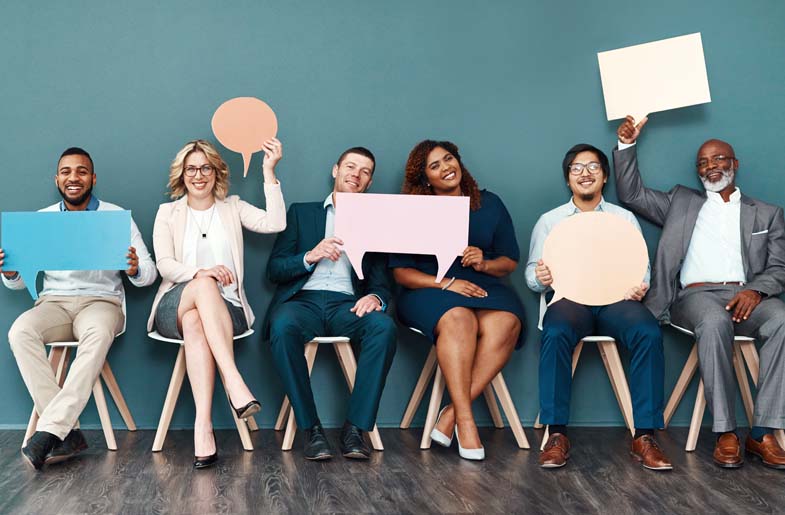 Housing counselors assist prospective homeowners with improving their credit, managing their debt and preparing for successful homeownership – often at little or no cost. They will start by asking you questions about your income, credit and savings to help determine if you're ready to buy and how much you plan on spending.
"Housing counselors can save you from common pitfalls by educating you on the overall home-buying process and leveling your expectations," explains Courtnee M. Biscardi, a 20-year industry veteran at the Urban League of Broward County. "At the end of the day, a good housing counselor becomes your teacher, coach and cheerleader," she says.
Finding a Counselor
A housing counselor is a trained, independent professional who is there to offer advice, listen and help you make informed decisions for your unique situation.
The Department of Housing and Urban Development or HUD maintains a list of approved housing counseling agencies. Additionally, Freddie Mac Borrower Help Centers and Borrower Help Network provide a single source of mortgage help, with HUD-certified counselors providing the following services for their clients:
Teaching you money management skills and helping you build, improve and maintain your credit using the Freddie Mac Credit Smart® educational curriculum.
Guiding you on the steps to sustainable homeownership through workshops and one-on-one counseling.
Helping you compare the affordable features of various mortgage products to find options that best meet your needs.
Providing you with information on down payment and closing cost assistance programs in your area.
If you are already a homeowner and struggling financially – don't worry, you don't have to go it alone. Housing counselors are also trained to help if you're facing financial difficulties and are struggling to pay your mortgage.
Sustainable Homeownership
"This can be a challenging market, especially for lower-income buyers. So it's advantageous to work with one of our housing counselors to strengthen your credit, get a great loan, and buy a home you can truly afford," says Biscardi.
This June, we're celebrating those who make homeownership possible, including housing advocates like Biscardi, who work hard every day to make dreams of homeownership come true.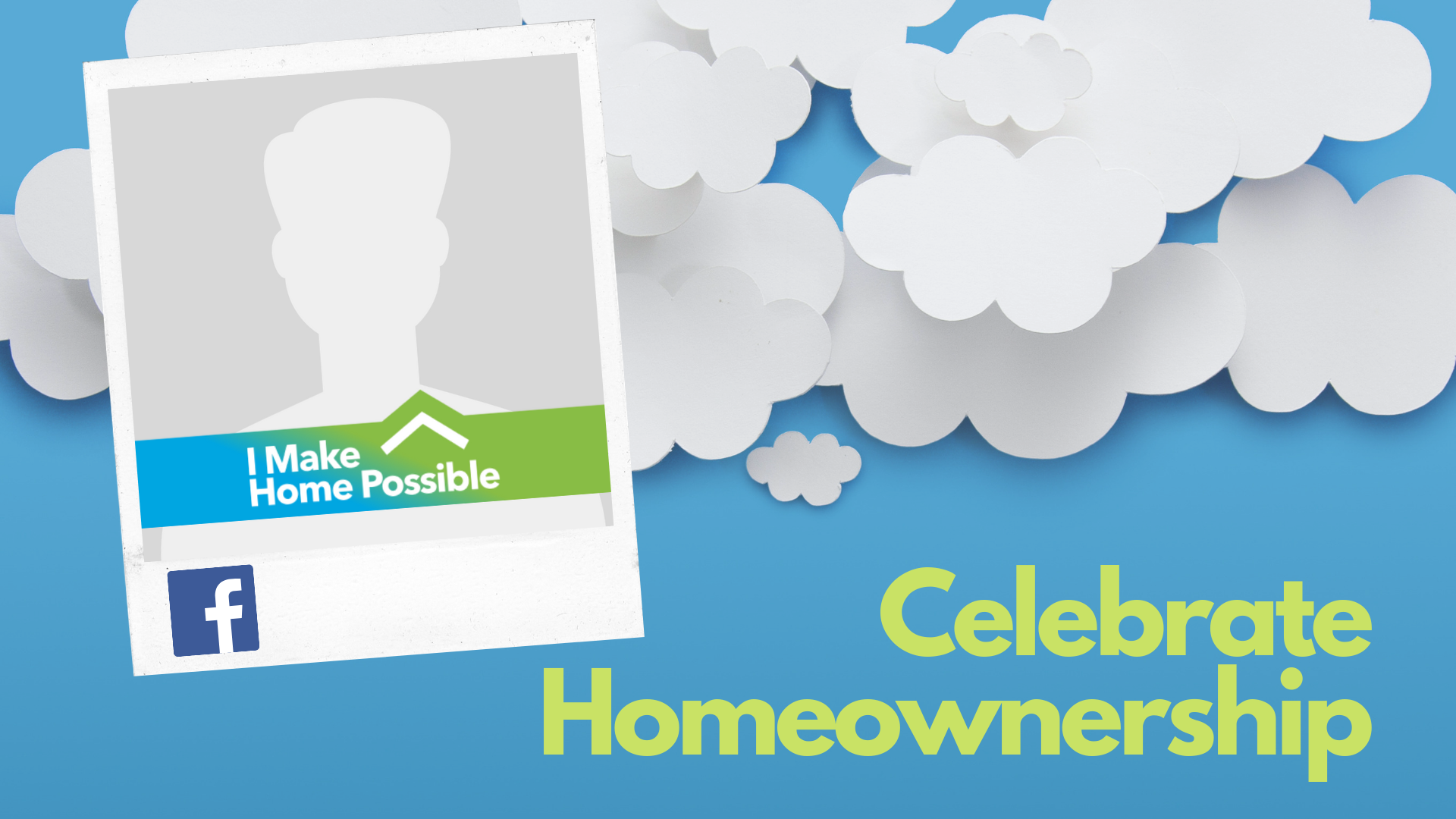 Add the National Homeownership Month frame to your Facebook profile picture.