Setting a realistic homebuying budget is an important step toward being financially prepared to own a home.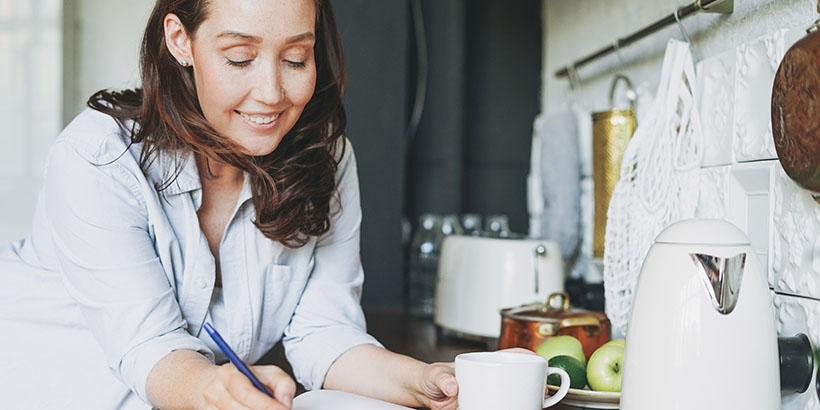 When you buy a home, there are one-time expenses, such as your down payment and closing costs, but there are also ongoing costs you need to prepare for. These costs include homeowners' insurance, property taxes and routine home maintenance.
With this essential guide to creating a homebuying budget, you'll understand the costs of buying, owning and maintaining your home and how to budget accordingly.
Determine How Much You Can Afford to Spend on a Home

To roughly estimate an affordable price range for a home, multiply your annual gross income (what you earn before taxes) by 2.5.

Your income isn't the only factor to consider when planning to purchase a home, however. Three additional factors also play a role in determining how much you can afford to spend on a home:

Your credit: Generally, the higher your credit score, the more options will be available to you for a mortgage. That could mean a lower interest rate or a better loan term.
Mortgage rates: Small changes in mortgage rates can have a big impact on how much you can afford. Lower rates make homes more affordable, which increases your purchasing power.
Home-related costs: Your down payment is probably top of mind, but you'll also need to cover closing costs, moving expenses and other incidentals.

For help assessing your financial situation, building or improving your credit, and ensuring you're well-prepared for homeownership, reach out to a HUD-certified housing counselor.

Figure Out How Much to Save for Your Down Payment

Depending on your mortgage type and credit history, your down payment will range from 3% to 20% of the purchase price of the home.

Note: If your down payment is less than 20% and you have a conventional loan, your lender will require you to have private mortgage insurance (PMI) each month until you build up 20% equity in your home. To avoid PMI, you may want to save for a larger down payment. Speak with your lender about your options and what is right for your situation.

Need help saving for a down payment? Learn about down payment assistance programs.

Set Aside Money for Closing Costs

Your down payment is only part of the upfront costs you'll need to consider when determining your homebuying budget.

You'll also need to pay closing costs, which include an appraisal fee, credit report fee, tax services fee, government recording charges and your lender's origination fee.

Typically, closing costs range from 2% to 5% of your purchase price. For instance, if the purchase price of a home is $300,000, you can expect to spend between $6,000 and $15,000 on closing costs.

Account for New and Ongoing Expenses

Buying a home comes with additional expenses that are easy to overlook. Be sure to talk with your lender about all anticipated costs throughout your homebuying process, and work with them to create your initial budget.

Depending on your situation, you may want to prepare for these initial expenses:

Moving.
Furniture.
Paint.
Appliances.
 

Once you're in the home, you'll be responsible for making monthly mortgage payments that may include:

Your mortgage principal.
Interest.
Property taxes.


You'll also need to save for regular maintenance expenses in your new home, such as:

Appliance upkeep.
Gutter cleaning.
Lawn care.


You should also factor in savings that may be needed to repair or replace big-ticket items, such as the roof or HVAC system, in your new home. A home inspection should include an assessment of these items.

Calculate a Budget and Begin Saving

Most lenders agree that you should spend no more than 28% of your gross monthly income on a mortgage payment (including principal, interest, taxes and insurance) and no more than 36% on total debt (such as your mortgage, student loans or credit cards).

Remember to account for your current living expenses and all planned future expenses, such as a new car, family trip, a wedding or college tuition.

To calculate your monthly spending, consider the following:

Food.
Shelter.
Transportation.
Medical.
Education.
Childcare.
Apparel.
Don't forget to set aside money for life's unexpected emergencies, such as illness, temporary job loss, necessary home repairs or extreme weather events. This money acts as your financial cushion.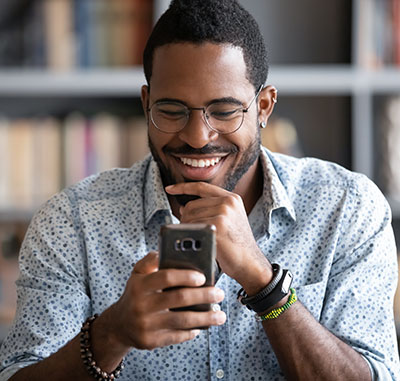 Understanding What You Can Afford Quiz
Find out if you really understand the costs and responsibilities of being a homeowner.
TAKE QUIZ