Understanding the components that make up a mortgage payment can help you choose the mortgage option that is best for you.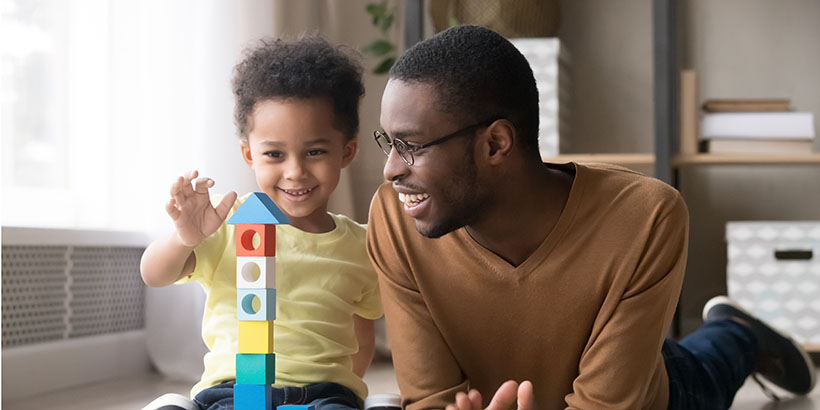 There are seven costs generally reflected in your monthly mortgage payment: principal, interest, escrow, taxes, homeowners insurance, mortgage insurance, and homeowner's association or condominium fees. Let's take a closer look at each.
For information about buying a home and the mortgage process, visit My Home by Freddie Mac®.