Real estate agents are an important member of your homebuying team. Like housing counselors, they play a vital role – helping you find the right home at the right price - and will be with you every step of the way during your homebuying process.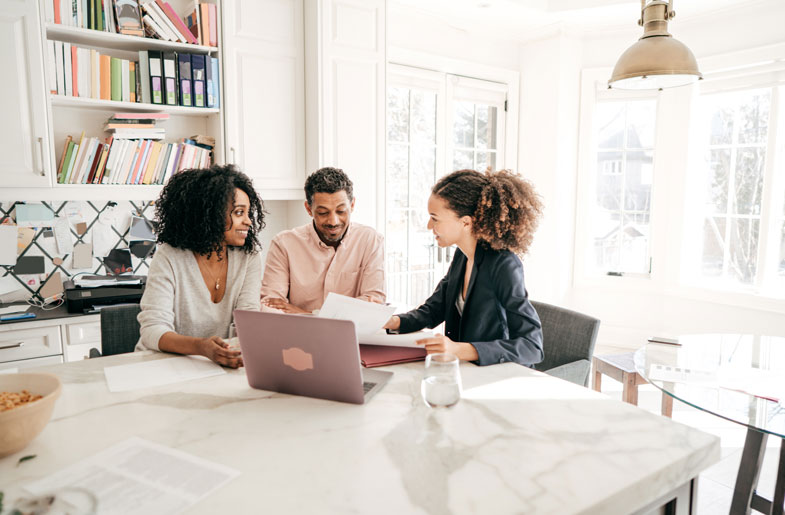 Because they're local experts, your agent should have the inside scoop on available homes and possibly those about to be listed and will negotiate on your behalf when you're ready to make an offer.
Choosing an Agent
First-time buyers should look for a licensed real estate agent with experience in their desired location-- one who works with buyers like you and is willing to patiently explain the homebuying process.
A good way to find this person is through personal referrals or, if you're new to an area, read their online reviews from previous clients, says Susanna Haynie, a real estate agent for 10 years in Colorado Springs.
Working with Buyers
Haynie says it's important that agents understand each client's needs in terms of location, house size, and other expectations. She provides information about the area and current listings, and previews homes that might be a good fit.
She also suggests that her clients get pre-approved by a lender. This involves submitting a loan application and having the lender verify, among other things, your income and credit. Based on the lender's assessment, they will provide a letter indicating how much they're willing to loan you for a home purchase. Going through this process gives you a good idea of your price range and lets sellers know you're a serious buyer, she says.
Making an Offer
After Haynie helps her clients to find the right home, she works with them to structure an offer to present to the seller. Your agent will manage the negotiations and all related paperwork with the seller, always working in your best interest. 
This June, we're celebrating all the people who help make homeownership possible, including real estate agents like Haynie, who will be with you throughout the home-buying process to help you achieve your homeownership goals.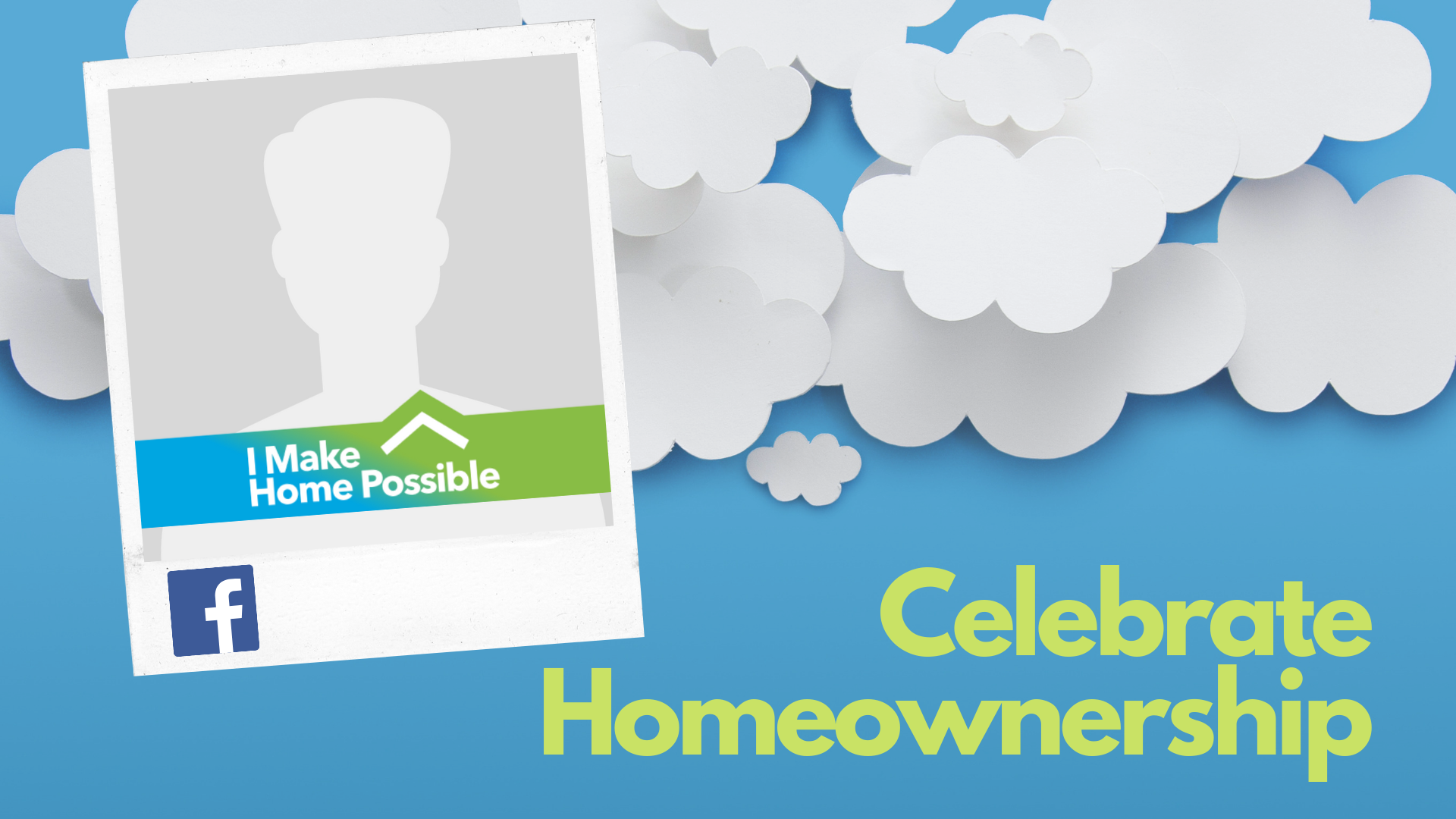 Add the National Homeownership Month frame to your Facebook profile picture.