Whether you're renting or buying, the process can be stressful – and unfortunately, there are scammers out there who take advantage of you during this hectic time.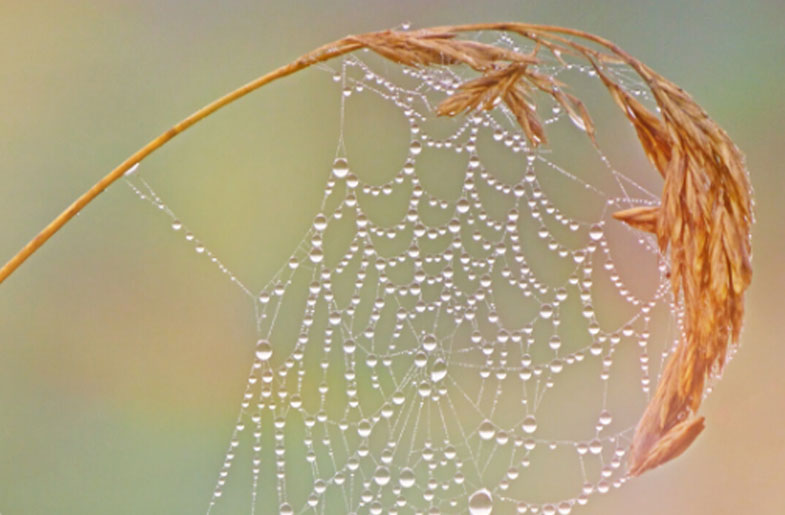 To kick off International Fraud Awareness Week, we've outlined three common real estate scams, how you can avoid them and what to do if you're a victim.
Moving Fraud
What it is: In this scheme, movers or a moving company provide an estimate or require a deposit up-front, load your belongings, but then demand a higher price for exchange of your things upon delivery.
How to protect yourself: Verify the moving company is legitimate and insured, closely review the moving estimate and written contract and don't make any payments in advance.
How to report the fraud:
Foreclosure/ Equity-Stripping Scam
What it is: Someone offers to pay your delinquent mortgage by purchasing your home and allowing you to stay in the home as a renter. Usually, you are given the the option to buy back the house when your financial situation improves. Instead, what really happens, is the "buyer" cashes out your hard-earned equity and disappears. Plus, you've lost title to your home and are risk of foreclosure.
How to protect yourself: If you are struggling with your mortgage payment, contact trusted advisors like your lender, a certified HUD housing counselor or a Housing Finance Agency. Never make mortgage payments to anyone other than your loan servicer, the company listed on your mortgage statement.
How to report the fraud: contact the Federal Trade Commission or your  local U.S Trustee office.
Rental Schemes
What it is: Someone lists a fake rental on a website using someone else's home to illustrate the on-line ad. The fraudster requires you to send your security deposit and first month's rent via electronic transfer and then disappears with your money.
How to protect yourself: Don't wire money or make any advance payment until you've visited the home in-person, verified the identity of your potential landlord and closely reviewed and signed a lease.
How to report the fraud: contact the FBI Internet Crime Complaint Center if you were targeted or experienced fraud online.
For more information and resources to help fight fraud, visit the International Fraud Awareness Week website.