Unfortunately, during times of hardship families are often targeted by fraud artists who attempt to take advantage of those seeking assistance.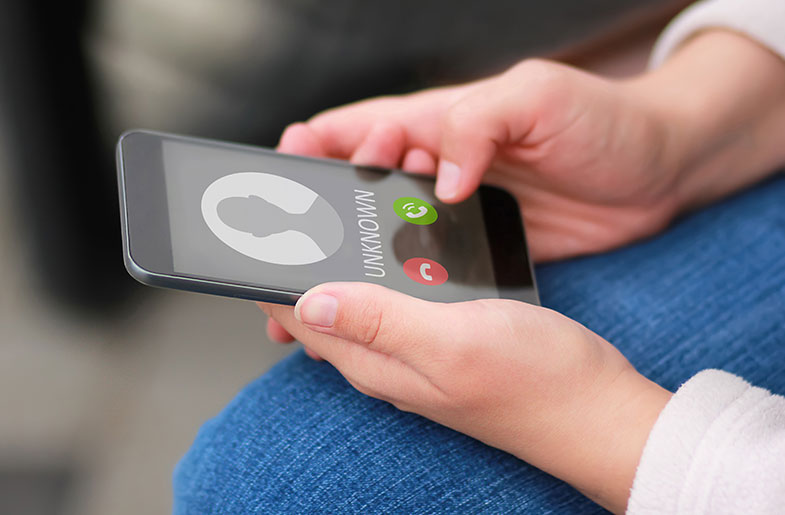 A common scheme fraudsters use to gain access to your personal information is caller ID or phone "spoofing." Spoofing is when a caller deliberately falsifies the information transmitted to your caller ID in an effort to disguise their identity while pretending to be someone else.
To avoid being scammed, here are some tips:
Be cautious with caller ID. Scammers can make any name or number appear from anywhere in the world. 
Let it go to voicemail. If a call from an unknown number is important, the caller will leave a message.
Hang up. If it's a robocall, don't press any numbers. Just hang up.
No information. Never give out personal, financial or other sensitive information − unless you have verified the caller as a legitimate source.
Be suspicious. Be wary of offers that sound too good to be true. For example, Freddie Mac will never reach out to offer a refinancing opportunity or new loan over the phone.
Report fraud. If you have been contacted by someone claiming to represent Freddie Mac or otherwise suspect fraud, report it here .
During times of distress, it is important to be on your guard against fraud schemes. If Freddie Mac owns your mortgage and you are a homeowner that has been affected directly or indirectly by COVID-19, mortgage relief options are available. Contact your loan servicer (the company listed on your mortgage statement) to discuss your options.