Refinancing your mortgage may be able to help you save money and improve the terms of your current loan, but there are many variables to consider before moving forward.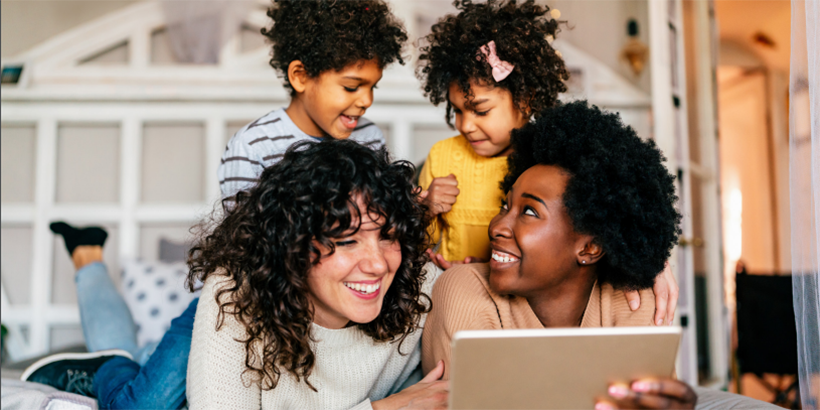 Here are five common questions about refinancing that can help you determine if it's the right move for you.
What is refinancing?
Refinancing is the process of taking out a new loan to replace your existing mortgage. This is most helpful when mortgage interest rates have fallen below the rate on your current mortgage. Refinancing to a loan with a lower interest rate or a better term can reduce your monthly mortgage payments.
There are different options for refinancing depending on your goals e.g., lower payments, shorter length of loan.
How do I refinance?
The refinancing process is similar to the homebuying process. You will work with your lender to gather documents, work on an application, get your home appraised and close the loan.
It is important to note that you are not required to work with your current lender or servicer to refinance your mortgage. In fact, you may be able to save money by comparing multiple lenders and working with whomever provides the best rates and terms.
How long does a refinance take?
The refinancing process typically takes 30-45 days, though the timing can vary and will depend on your individual situation. When interest rates are low, demand for refinancing tends to be high, which means the process may take a little longer.
The best way to ensure a smooth, timely refinance is to make sure that you are prepared for any questions or requests for documents from your lender.
Does refinancing always save you money?
The amount you save on a refinance will vary based on your current loan and current market conditions. Your lender can help you determine how much money you can save through refinancing.
Generally, experts agree that if interest rates are more than 1% lower than your current mortgage, you could financially benefit from refinancing.
How much will it cost to refinance?
Just like the homebuying process, refinancing your loan will require to pay up-front costs and fees. Closing costs for refinance require an average of $5,000 to cover your home appraisal, underwriting, origination and other fees, though this can vary based on your home's location and the size of your loan.
To help understand the costs of refinancing your home loan, use our refinance costs calculator to estimate the costs for your mortgage.
There are other factors to consider before moving forward with a refinance. For instance, if you plan to move out of your home in the near future, the monthly savings of your refinance may not offset the upfront costs required. It is best to talk to your lender or a housing counselor to see what works best for you.
To learn more about refinancing and homeownership, visit My Home by Freddie Mac®.