If you are struggling to pay your mortgage and facing foreclosure, you could be a target for fraudsters who seek out those in distress. During times of financial hardship, remain especially aware of the common schemes of foreclosure rescue fraud and loan modification scams.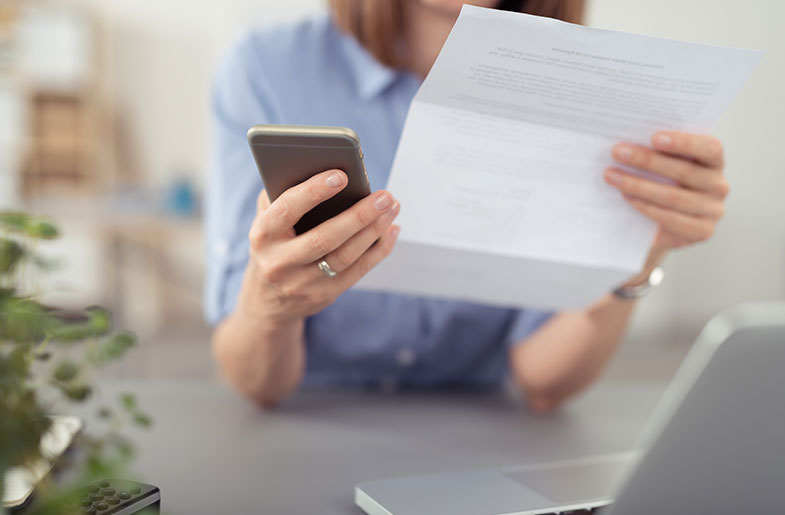 Watch Out for Foreclosure Rescue Fraud
In a foreclosure rescue fraud scheme, someone may falsely promise to be able to save your home from foreclosure.
Common elements of this scheme include the fraudster:
Requiring you to sign over to them the title to your home.
Asking you to sign unfamiliar documents.
Asking you to share your personal information.
Charging you rent to stay in your home.
Offering to pay your delinquent mortgage by purchasing your home.
Promising that you can repurchase your home when your financial situation improves.
The people orchestrating these schemes pose as professionals and promise to stop foreclosure, often at a high price. However, these people do not deliver on their promises. As a result, you could lose the title to your home and are at risk of foreclosure.
Watch Out for Loan Modification Scams
Loan modification scams may operate similarly to the foreclosure rescue fraud. In these scams, fraudsters collect an upfront fee and promise to work with your loan servicer on your behalf. They claim that they can obtain a loan modification that reduces your payments.
If you have been contacted by someone other than your loan servicer — which is the company listed on your mortgage statement — who is offering to provide mortgage assistance, do not provide your information.
How to Help Avoid Fraud
Be suspicious and do your research.
Scammers can make any name or number appear to be from anywhere in the world, either via phone or internet.
If someone has contacted you asking for personal or sensitive information, research the person or the company to verify that they are who they say.
Before working with a housing counselor, you can look them up on the Better Business Bureau.
Before taking action, consult with your mortgage lender or attorney.
Never transfer the title of your property without first consulting your mortgage lender or an attorney of your choosing.
Review contracts carefully.
Don't sign a contract without thoroughly reviewing its contents. If you don't understand the contract, don't sign it.
Report Fraud Immediately
If you believe you've been contacted by a fraudster or have been a victim of fraud, report it immediately through one of the following channels:
If you are struggling with your mortgage payment, contact your lender, a certified HUD housing counselor or a Housing Finance Agency. These trustworthy resources can present you with options to help avoid foreclosure.  
For resources to help you make your mortgage payments, visit My Home by Freddie Mac®.