With mortgage rates near historic lows, you've probably heard that now is a good time to refinance. We're answering five common questions about refinancing to help you determine if it's right for you.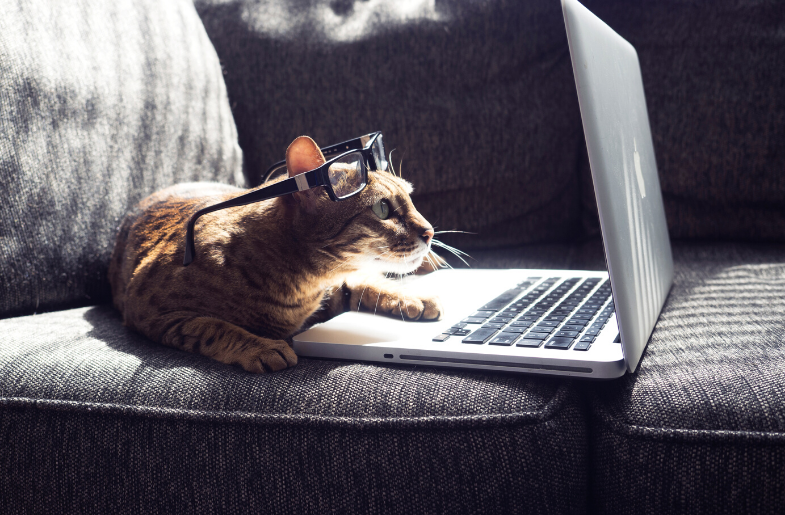 1. What is refinancing?
Refinancing is the process of taking on a new loan to replace your existing mortgage. Typically, current homeowners will seek to refinance when interest rates fall in hopes of lowering their mortgage payment by securing a new loan with a lower rate or better term. There are different options for refinancing depending on your goals e.g., lower payments, shorter length of loan.
2. How do I refinance?
The refinancing process is very similar to the home purchasing process. Refinancing will include gathering your financial documents, working with a lender on your application, getting your home appraised and closing the loan. You do not have to use your current lender to refinance your loan, in fact it's in your best interest to meet with more than one lender to compare options. Ultimately, you want to pick a lender that you can trust and offers you the best loan options and terms based on your goals.
3. How long does a refinance take?
Typically, the refinancing process takes between 30-45 days, the timing will depend on your individual situation and can vary. With today's low interest rate environment, refinance volume is still very high, so be patient with your lender. Preparing for your lender's questions ahead of time of will help keep the process running on schedule. 
4. Does refinancing always save you money?
While refinancing offers a lot of benefits, you'll want to work with your lender to determine how much money you could actually save. Generally, experts agree that if interest rates are more than 1% lower than your current mortgage, you could financially benefit from refinancing. But your actual savings will depend on your current rate, term and your long-term goals.
To get a better estimate of how much you could save, use our refinancing calculator.
5. How much does it cost to refinance?
Just like when you initially purchased your home, there are upfront costs and fees associated with  refinancing your loan. You can expect closing costs to range between  2-6% of your loan value to cover your home appraisal, underwriting, origination and other fees.
In closing, there is a lot to consider when refinancing, if you plan on moving out of your home soon, your monthly savings may not offset these upfront costs. Be sure to calculate your "break-even point", or the amount of time it will take you to recover the costs, when deciding if refinancing is right for you.
To learn more about refinancing and how it can help you achieve your homeownership goals, visit My Home by Freddie Mac®.