If you've been affected by a natural disaster, you may be a target for scam artists or predatory lenders who seek out people in distress.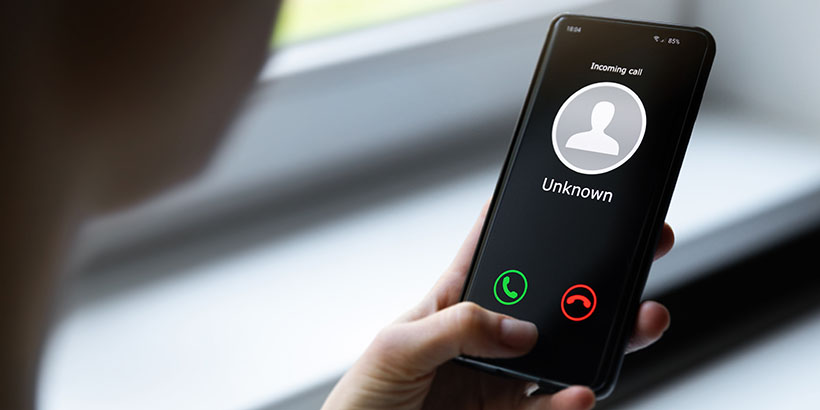 You can help avoid becoming a victim of a disaster-related scam by being aware of some of the common types of fraudulent schemes.
Post-Disaster Insurance Scams
High-Interest Loans for Repairs
Potential scam: Someone offers to loan you money for home repairs while you wait for your insurance money. In return, they ask for a post-dated check, your auto title or your tax refund.
What you should do: These types of scams most often are high-interest loans. Although they may offer short-term relief, this type of predatory loan could end up costing you more in the long term. Make sure you read and fully understand any contract before signing it, and you are clear about the total cost of the loan, including the terms and fees.
Repair Contractor Prepayment
Potential scam: Your home repair contractor asks you to sign a "direction to pay form" that allows your insurance company to pay the contractor directly, even before the repair work is completed.
What you should do: Don't authorize any payments to contractors until all work is completed and you've inspected and are satisfied with the final product.
Other Scams Related to Disasters
Fraudulent Donation Solicitation
Potential scam: You are solicited for donations or repairs for people affected by disasters. These could be in the form of door-to-door solicitations or by text, email or mail.
What you should do: Ask for identification and call the organization the person claims to work for. You can also research the company on the Better Business Bureau website to see whether it is a legitimate organization and if it was reported for fraudulent practices. Keep in mind that you don't need to donate under pressure. It's OK to take time to make sure your donation will be used in the way you intend.
Requests for Financial Information
Potential scam: A person claiming to be a government employee or disaster relief professional requests financial information, saying they need it to help you recover from a crisis.
What you should do: Don't provide your personallyidentifiable information (PII) by phone, email, text or in-person without first confirming the identity of the person. You can do this by asking for identification and calling the organization the person claims to work for.
Remember that government employees will never ask you for financial information, such as a bank account number.
Report Scams Immediately
If you believe you've been a victim of a financial or lending scam, it's important to report it immediately.
Here's how you can report the incident:
Call your creditors, if a criminal has your identification information, to cancel your credit cards and review your transactions to make sure you recognize them. You can also request that creditors receive written consent from you before changing your mailing address or sending a replacement credit card. Your creditors may also ask you to take additional precautions.
Contact the credit bureaus to freeze your credit reports so that there's no activity on your reports unless you approve of it.
Report the scam to one or more of the entities listed below so that the culprit can't do further damage or negatively affect others.
To learn more about preparing from and recovering from a disaster, visit My Home by Freddie Mac®.