Were your monthly mortgage payments suspended temporarily because you were affected by a recent natural disaster? Are you wondering what happens when this "forbearance period" ends?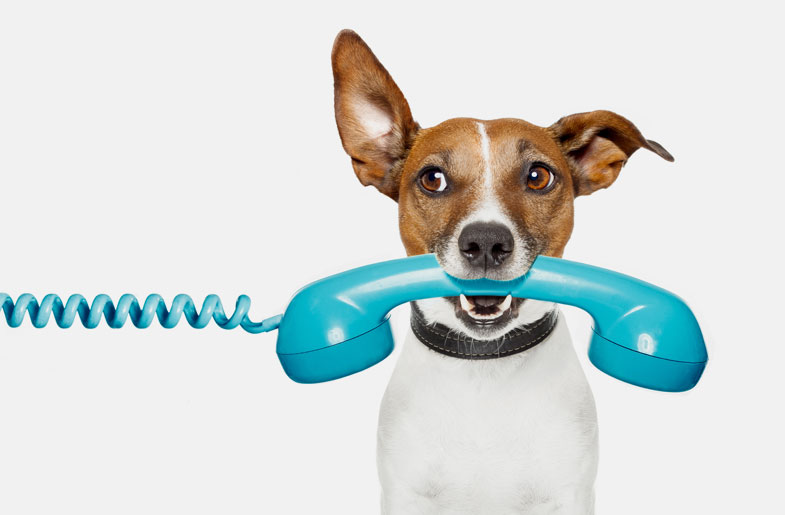 The short answer: It depends on your situation. That's why it's important to stay in touch with your servicer (the company you make your mortgage payment to) throughout the forbearance period and to discuss your available options before the period ends.
If Freddie Mac owns your loan, the possible outcomes depend on whether you're still affected by the disaster and your current financial situation.
If you're no longer facing a financial hardship related to the disaster, these are the possibilities:
If you're financially able to resume your monthly mortgage payments and repay the missed payments all at once, you'd make that repayment to your servicer, your normal mortgage terms would be reinstated, and you'd make your next mortgage payment when due.
If you can start to make your monthly payments again but can't afford to repay all of the missed payments at once, a repayment plan might be a better option. The plan would spread out the repayment over time, which would increase your monthly mortgage payments temporarily.
If you're ready to make monthly payments but repaying the missed payments over time is not feasible, you might be eligible for one of our mortgage modification options designed to bring your mortgage current with minimal impact to your existing mortgage terms.
If you're still facing financial hardship because of the disaster and unable to resume your monthly mortgage payments, you might be eligible for a forbearance extension (altogether, payments may be suspended for up to 12 months) or a modification that might permanently reduce your monthly payments. Your servicer will work with you to determine your eligibility and explore these options.
Learn more about mortgage assistance available to homeowners affected by natural disasters. Also check out our blog series.