The spring is typically known as the busiest season for homebuying activity, but there are plenty of strong reasons to sell your home this fall.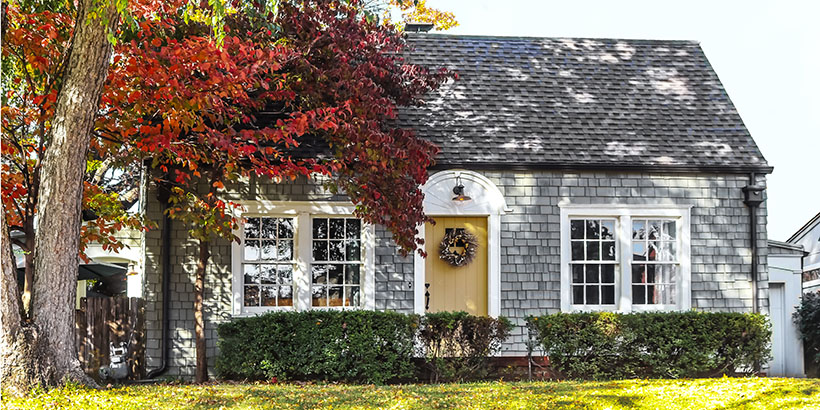 Here are four reasons to list your home during the fall months.
Serious homebuyers are in the market.
During the fall months, serious homebuyers are eager to settle in to a new home before the holiday season ramps up and the winter weather begins.
You'll have less competition.
Housing inventory (the number of homes listed for sale) is typically lower during the fall months. With fewer homes for sale, you will have less competition and more power to sell your home on your own terms.
You can use the autumn ambiance to your advantage.
The fall atmosphere can enhance your home's curb appeal.
Maintaining your home's exterior is always important when it's on the market, but it's especially important as the seasons change. In addition to making sure the leaves are raked and the gutters are cleaned, you can spruce up your home with fall foliage to make it feel warm and welcoming to potential buyers.
For indoor staging, add some décor in autumn accent colors (like orange or red) and seasonal candles to harvest the coziness.
You may have a faster closing.
Because there are typically fewer real estate transactions in the fall, the people who are needed to close the home purchase may be more available. For example, mortgage lenders may have fewer loans to process, and home inspectors and appraisers may have fewer appointments.
As a result, your home closing may happen more quickly.
To learn more about selling your home, visit My Home by Freddie Mac®.