Seller's market is a term used to describe market conditions when housing demand exceeds supply. In this scenario, the seller is at an advantage and stands to maximize the sale price of their home.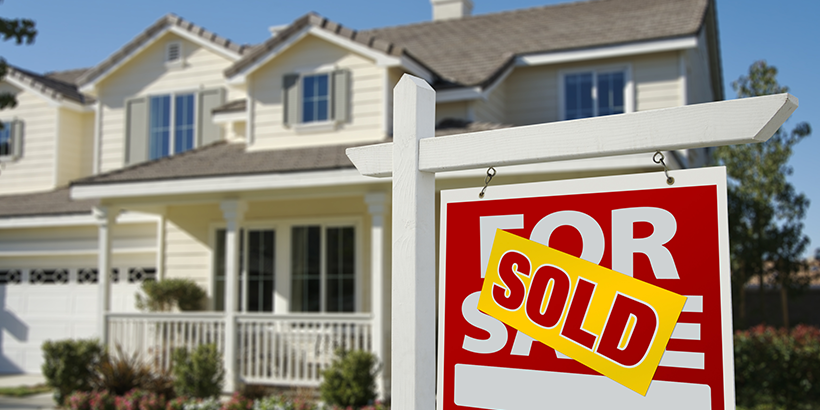 Increased demand for housing generally yields more offers per listing and gives you and your real estate agent some added flexibility to find an offer that best fits your needs.
Here are few things to expect as a seller in a seller's market:
Homes May Sell More Quickly

Seller's markets lead to increased competition among buyers, which means well-priced homes are typically snatched off the market quicker than usual. As a seller, this is great news. Selling your home quickly could allow you to buy a new home sooner with the equity from the sale.

Homes May Receive Multiple Offers

When demand is higher than available supply, the increased competition among homebuyers generally results in more offers per listing. For instance, if multiple buyers are looking for a home in your specific neighborhood and yours is the only one listed, you should expect to receive more offers. In addition to driving the sale price of your home, this increased competition can also lead to offers that include more attractive terms for the seller.

When evaluating multiple offers, it is important to consider the big picture before deciding which one to accept. The highest bid may not always be the best offer. Discuss your options with your real estate agent and consider which offer has the right terms for you and your family.

Sellers May Not Need to Make as Many Concessions

Seller concessions are agreements made during negotiations that require the seller to help pay closing costs. By helping out with closing costs, home insurance costs or even HOA dues, these concessions are typically used to help motivate the buyer to move forward.

If you are selling your home in a buyer's market, you may need to include seller concessions to close the deal. In a seller's market, however, the buyer will already be motivated to close the deal and you may not need to provide these incentives.