Refinancing your mortgage can seem complex, but a refi at the right time could save you a significant amount of interest over the life of your loan.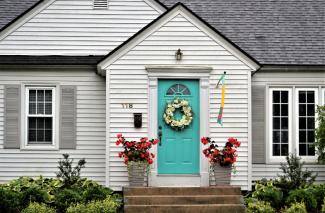 But when is the right time for you to refinance your mortgage? Understanding the common misconceptions about the refinancing process and finding the answers to frequently asked questions can help you make an informed decision.
In addition, if you're thinking about refinancing, it's important to speak with a trusted lender or housing counselor who can help you fully understand your options and work to get you the best rate possible.
Here are six questions to consider before moving forward with a refinance.