If you are a homeowner facing financial hardship as a result of COVID-19, there are several mortgage relief options available to you.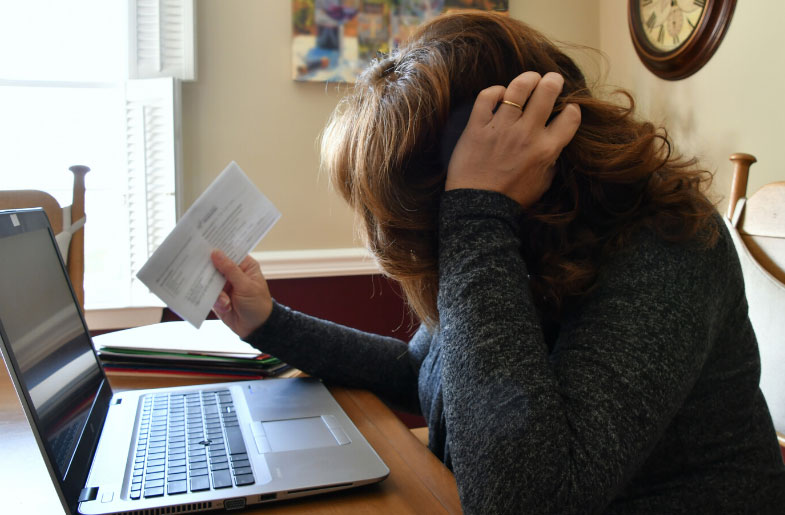 While forbearance is one of the most common options when you cannot make your monthly payment, payment deferral is now being offered to homeowners once they have resolved their COVID-19-related hardship.
What is COVID-19 Payment Deferral?
The recently announced COVID-19 Payment Deferral solution returns a homeowner's monthly mortgage payment to its pre-COVID amount by adding up to 12 months of missed payments to the end of their mortgage term without accruing any additional interest or late fees. This will ensure your mortgage is current once you are back on your feet and when other options, such as a repayment plan, are not feasible.
How do I know if I am eligible?
COVID-19 Payment Deferral will be available to homeowners with Freddie Mac loans starting July 1, 2020, at which time your servicer will begin evaluating your eligibility. Your servicer will contact you about 30 days before the initial forbearance plan is scheduled to end to determine which Freddie Mac assistance program is best or if additional forbearance is needed.
How will COVID-19 Payment Deferral affect my mortgage payments?
With the COVID-19 Payment Deferral, you essentially return to making your regular mortgage payments, and the maturity date, remaining term, interest rate and payment schedule will remain unchanged once you do so. The deferred payments will be due at the end of the loan, such as when your loan is paid off, refinanced or your home is sold. Payment deferral will not prevent you from being eligible for a Freddie Mac modification if mortgage relief is needed in the future.
If you are experiencing financial challenges due to COVID-19, contact your loan servicer – the company that you send your monthly mortgage payments to – so you can explore which of Freddie Mac workout options is best for your situation.  
For additional resources visit My Home® by Freddie Mac.