Setting aside enough money for a down payment to buy a home can seem daunting, but you may be overestimating the upfront costs of homeownership.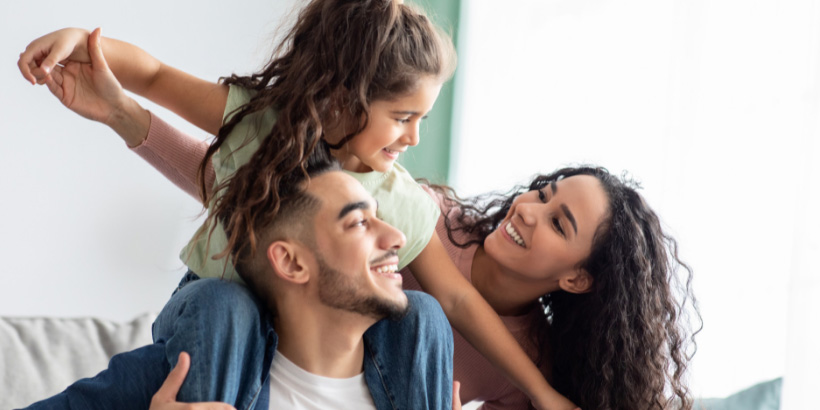 If you think you need to make a down payment of at least 20% to buy a home, you're not alone. In fact, a Freddie Mac survey found that nearly one-third of prospective homebuyers think the same.
Contrary to popular belief, the typical homebuyer makes a down payment between 5% and 20% of the purchase price, and some mortgage programs make it possible to put down as little as 3%.
The amount that you put down when buying a home will depend on your unique financial situation, your lender and the type of mortgage you are eligible for.
You'll Need Private Mortgage Insurance
One thing you need to keep in mind is that if you make a down payment of less than 20%, you'll have to pay for private mortgage insurance (PMI), which protects the lender if you are unable to pay your mortgage.
PMI is a monthly fee rolled into your mortgage payment, and you only need this insurance until you've built up 20% equity in your home.
Freddie Mac Mortgage Programs with 3% Down Payments
Mortgage programs that offer lower down payments help expand homeownership opportunities for all types of homebuyers.
HomePossible® Mortgage
Designed to help low-, very low- and moderate-income borrowers become homeowners, the HomePossible mortgage program only requires a 3% down payment. In some cases, eligible borrowers can quality for a HomePossible mortgage without a credit score.
HomeOne® Mortgage
Available for qualified first-time homebuyers, HomeOne mortgages are for borrowers to purchase a single-family home, which includes townhomes and condos. At least one of the borrowers must be a first-time homebuyer. HomeOne mortgages also only require a 3% down payment.
Qualify for HomePossible and HomeOne Mortgages with CreditSmart® Homebuyer U
To qualify for a HomePossible or HomeOne mortgage, you'll need a homeownership education certificate from Homebuyer U.
A free online education course, Homebuyer U is part of the CreditSmart financial capability and homeownership education resources suite. The course will help prepare you for homeownership, whether you're ready to buy or still exploring your options.
Learn more about CreditSmart Homebuyer U.
Resources to Help Fund Your Down Payment
Most homebuyers use personal savings to finance their down payment, but it's possible to bridge down payment gaps with money from other sources, including gifts, loans from relatives or employer assistance programs.
In addition, state and local housing finance agencies offer multiple down payment assistance programs. The details of each program, including the terms, amount of assistance and borrower eligibility, will vary by location. If you're eligible, you could receive assistance ranging from forgivable loans to cash grants, depending on your needs and qualifications.
Learn more about down payment assistance programs.
Talk to your lender or housing counselor about available down payment and mortgage options, down payment assistance programs, and whether Freddie Mac mortgage programs might be right for you.
To learn more about down payments, mortgages and the homebuying process, visit My Home by Freddie Mac®.