There is no one-size-fits-all solution when it comes to financing your home. Freddie Mac offers different loan programs that make it possible for borrowers in various situations to achieve their dream of homeownership.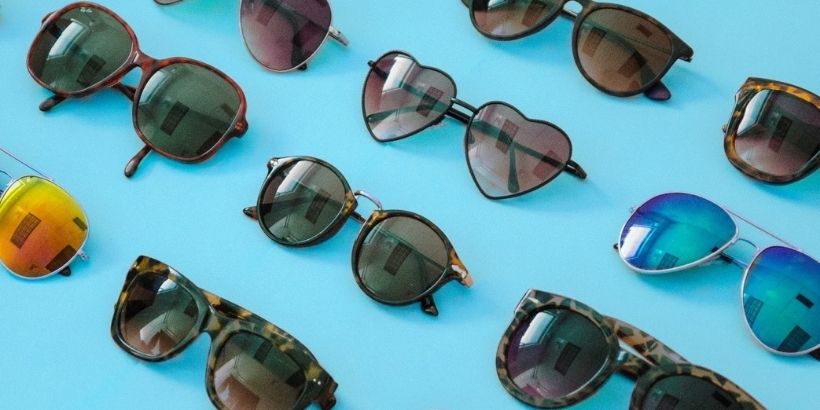 Freddie Mac doesn't make loans. Instead, we purchase qualified loans from lenders. This provides crucial funding for the banks, so they can make more loans and keep interest rates low for borrowers like you.
Freddie Mac has a set of guidelines for the mortgages we back. Mortgages that meet these criteria are called conforming conventional loans. Conventional loans can either be fixed- or adjustable-rate and can be used to finance just about any type of property.
To qualify for one of these loans, borrowers must
Have good credit
Earn a stable income
Have a low debt-to-income ratio
Be able to make a minimum down payment
Ultimately, the lenders decide the standards they apply in making loans. Learn what lenders look for.
Heres a look at some of the Freddie Mac conforming conventional loan programs that might be right for you as a homebuyer.
If you are a first-time homebuyer, low-income borrower and/or retired

Good option: Freddie Mac HomePossible® mortgages
The Home Possible mortgage program is designed to help low-, very low- and moderate- income borrowers qualify for a mortgage and become homeowners. The eligibility requirements are more flexible for a HomePossible mortgage than with other conventional loans. For example, with HomePossible, borrowers are only required to put 3% down.
If you don't have the personal funds to cover the down payment, you can use other means, such as gifts from relatives or funds from a governmental or non-governmental agency. In some cases, eligible borrowers can even qualify for a HomePossible mortgage without a credit score.
If you are a first-time homebuyer

Good option: Freddie Mac HomeOneSM mortgage
HomeOne mortgages are available for qualified first-time homebuyers with a down payment of just 3%. The loan is meant to help borrowers purchase a single-family home (including townhomes and condos). Note: At least one of the borrowers must be a first-time buyer.
If you are buying a manufactured home

Good option: Freddie Mac CHOICEHome® mortgage
The CHOICEHome mortgage program provides specific financing for buyers of manufactured homes, (i.e. built in a factory and secured on a permanent frame). The program makes it possible for these borrowers to access high-quality, affordable homes and achieve their dreams of homeownership for as little as 3% down.
To qualify, CHOICEHomes must meet HUD code and other standards to ensure that the home will stand up to severe weather conditions.
If you want to finance the cost of energy efficiency improvements

Good option: Freddie Mac GreenCHOICE® mortgage
Energy Efficient Mortgages are specifically designed to help homebuyers purchase an energy-efficient home or finance the cost of energy improvements to a home over the life of the loan. The GreenCHOICE mortgage can be applied to a new home purchase or a no cash-out refinance to cover basic energy efficiency improvements, including:
Air conditioning/heating replacement to high efficiency
Solar water heaters
Low-flow water fixtures
High-efficiency refrigerators/freezers, water heaters and light bulbs
And more
How to apply for a Freddie Mac loan program
Your lender can help you understand the specific requirements for each mortgage option and assist you through the application process. You will always apply for your loan through your lender.
To learn more about these mortgages and what the right option could be for you, speak with your lender and housing counselor. For more information about homebuying and homeownership, visit My Home by Freddie Mac®.