Relocating and renting your first home after you graduate is a big transition, that's why it's important you read all paperwork carefully, understand your rights and ask the questions before you sign a lease! You've picked a location and set your budget so now it's time to narrow down the details.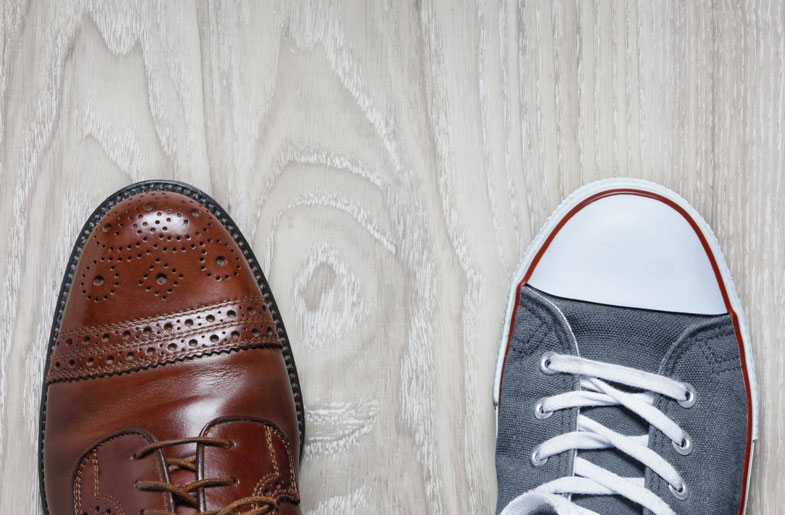 Your Lease
Understanding the leasing process will help you prepare and be able to move quickly when you find the right rental. It's important to fully read through your lease before you sign. A lease is a legally binding contract, so it is vital you understand exactly what you are agreeing to. It's natural to have some questions - consider writing down your concerns to ask the landlord, leasing office or another trusted advisor if you need clarity. There may be room to negotiate certain terms before you sign the lease so don't be afraid to ask!
Here are a few questions to consider:
What utilities are your responsibility?
When is rent due and how do you pay it?
What does it cost to break the lease, and will you lose your deposit?
What appliances and furniture are included?
Is there on-site maintenance and how do you submit a service request?
Additionally, it's highly encouraged you do a walk-through inspection of the property before you sign. Double check everything and document any wear and tear before you sign to protect yourself from being held responsible in the future.
Your Rights
As a tenant, you have rights that protect your privacy, security deposit, the condition of your home, and you and your family from illegal discrimination. Each state has different tenant rights, laws, and protections for tenants and the more you are aware, the better. Generally, you can expect your rights to include:
A clean and safe home that meets state and local building codes and health requirements.
A home with working heat and air-conditioning units.
Functioning water and toilets in your home.
At least 24 hours' notice for a landlord to enter your home, unless it's an emergency. 
Protect Yourself
Be wary of rental scams. Rental fraud occurs when someone lists a fake rental using other people's homes in the ad. In these cases, you may be asked to send your security deposit and first month's rent via electronic transfer and the scammer disappears with your money. Stay vigilant! Look out for requests to wire funds, disclose personal information including credit cards and social security numbers, and advertisers who claim to be out of the country.
Another way to protect yourself is to get insurance. Renters insurance is important – and some rental agreements require that you have it. If disaster strikes, renters insurance generally protects your belongings inside of your home, and typically provides liability coverage, for a relatively low monthly cost. Shop around and evaluate multiple renter's insurance offerings.
So, what's the key to finding the right rental home? Understanding your lifestyle and how your home fits into it. For more information on renting, be sure to visit My Home by Freddie Mac®.